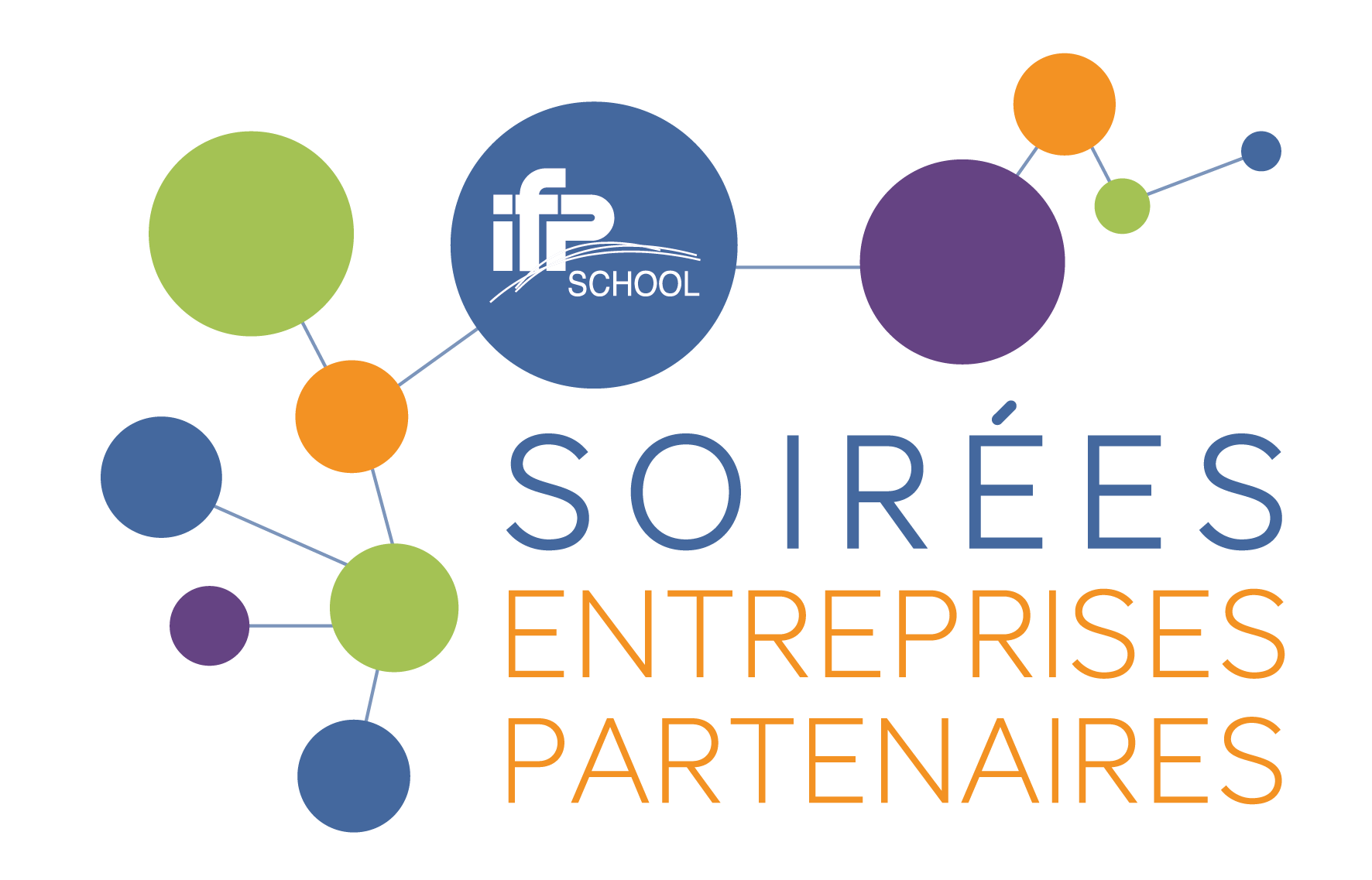 You are an industrial partner of IFP School and contribute to the development of our School, in particular by sponsoring or recruiting our students: we invite you to come and present your company and discuss with our students by participating in our Partner Companies Evenings ("Soirées Entreprises Partenaires").

For this year, our goal is to turn the constraints of Covid-19 into opportunities!

What's new in 2021:
Our traditional Partner Companies Event, usually organized over one day, will be transformed into Partner Companies Evenings!
Remote meetings offering more flexibility
Presentation and discussion sessions with our students at the end of the day.
Program:
From May 31st to June 4th, 2021, starting at 4:45 pm (Paris time): a 30-minute slot to present your company to our students
From June 7th to 11th, 2021, starting at 4:45 pm (Paris time): a one-hour workshop to discuss with our students, present your recruitment process, your business, etc.
A single fee covering both sessions: 750 € excl. VAT
Meet a target and international audience!

Participants in this event are future graduates of IFP School as well as doctoral students of IFP Energies nouvelles. After a general curriculum in higher education, completed in France or abroad (four or five years of higher education), they have chosen IFP School to specialize in one of our four fields of study: Powertrains and Sustainable Mobility, Energy Economics and Management, Processes for Energy and Chemicals, Georesources and Energy.

Your contact for further information: Ghislaine Fillion.