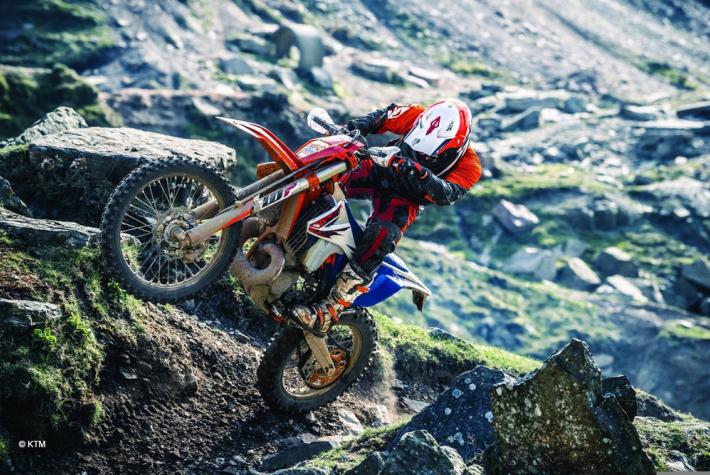 Following the success of the 2018 edition, the international conference organized by IFP School on 2-stroke direct injection engines is being held again on 13 and 14 February 2020. Feel free to visit the website dedicated to the event to get all the useful information! You will also find all the details about the 2018 edition.
Topics will cover all 2-stroke technologies and techniques, from small handheld tools to large marine engines, drones, off-road and recreational vehicles, range extender for electric vehicles, automotive applications and commercial vehicles.
The call for papers is now open: The conference technical committee is looking forward to receiving good paper proposals by mid-September!