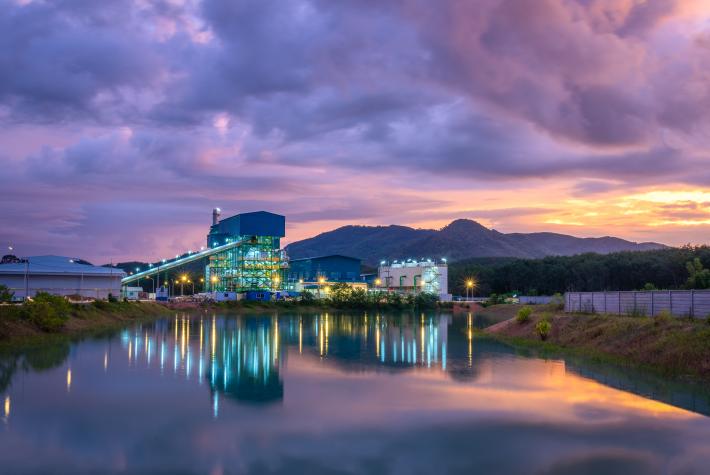 In line with the evolution of its education fields, IFP School is offering starting March 18 a new MOOC entitled "Energy Transition: Innovation Towards a Low-Carbon Future", supported by Total Foundation and Tuck Foundation.
"This new MOOC aims to raise awareness among students and future engineers, as well as professionals, of the challenges of the energy transition and innovations in the sector in order to support in a realistic way the transition from the New Policies Scenario to the Sustainable Development Scenario," explains Jean-Pierre Deflandre, project manager.
On the program: energy demand and its constraints, the energy mix of the 2°C scenario (renewable energies and gas), innovations to meet this challenge such as carbon dioxide capture and geological storage, energy storage and energy efficiency in the field of refining and petrochemical processes as well as new materials and products derived from biomass.
Available in English and subtitled in both English and French, this new free and certifying MOOC requires 2 to 3 hours of work per week for one month. Sign up and share the information!