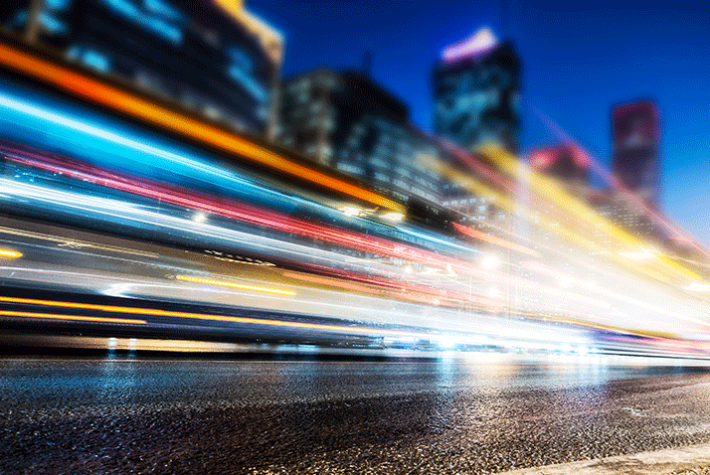 The second edition of the MOOC  "Tomorrow's Mobility: sustainable technologies for the automotive sector" having attracted nearly 4,000 participants from 110 countries, IFP School has decided to renew the experience.

The next edition of the MOOC will be available starting November 2nd, 2020.

This 4-week free training course is geared towards a public with at least two years of higher education: students and professionals who are interested in the challenges and innovations of sustainable mobility.

The online course, which is taught in English, will cover the following topics:
environmental regulations that drive technological developments in the automotive sector;
the electric drive train;
hybrid vehicles;
connected and autonomous vehicles.
This MOOC is supported by Total Foundation and the Service des Essences des Armées (SEA, known as Operational Energy Service since July 2020). It was designed in collaboration with IFP Training and the Insitut Vedecom.

Based on interactive training, it uses virtual reality to discover the components of a connected vehicle, or a serious game to design a hybrid powertrain.

Your new resolution for this new academic year? To share this announcement and/or register now!