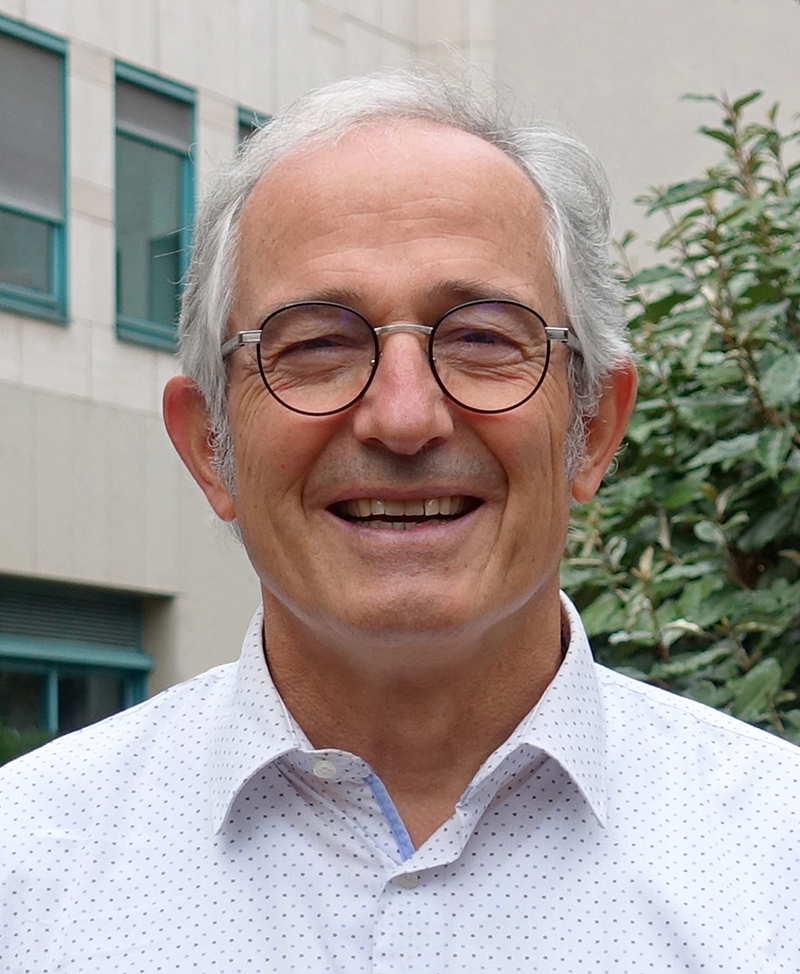 Associate Professor
Georesources and energy Center
pierre-yves.dequirez@ifpen.fr

Pierre-Yves Déquirez joined the IFP School Georesources and energy Center in 2004. He was appointed Supervisor of the Petroleum Geosciences program, a position he held until 2016. Today, he coordinates some teaching units in the field of seismic interpretation and reservoir seismics. He also coordinates a teaching unit common to almost all of IFP School training programs for the acquisition of soft skills. He is a member of the European Association of Geoscientists and Engineers (EAGE) and the Society of Exploration Geophysicists (SEG). He is a genealogy and history enthusiast with a keen interest on World War I.

Pierre-Yves began his career in 1983 in the marine seismic acquisition team at IFP Energies nouvelles' experimental base in Le-Verdon-sur-Mer. He worked on improving software for quality control of real-time seismic data acquisition on board of the seismic prospecting vessel "Résolution". He took part in numerous tests and acquisition surveys (Bay of Biscay, North Sea, Norwegian Sea, Barents Sea, Mediterranean Sea and Gulf of Guinea).

In 1987, he was assigned to Rueil-Malmaison, where he joined a team in charge of a new research project on an innovative method for seismic data inversion. This method was later patented. Within this team, he was involved in the development of the prototype, validation tests and finalizing the industrial software InterWell™. This work gave rise to numerous presentations and publications. In 2000, he was appointed industrial project leader in charge of the development, improvements and maintenance of IFP Energies nouvelles' seismic data inversion software InterWell™ and EasyTrace™ , which are currently marketed by Beicip-Franlab.

Pierre-Yves is a geophysical engineer, graduate of the École et Observatoire des Sciences de la Terre in Strasbourg. He also holds an IFP School master in Petroleum Geosciences, with a major in Geophysics.