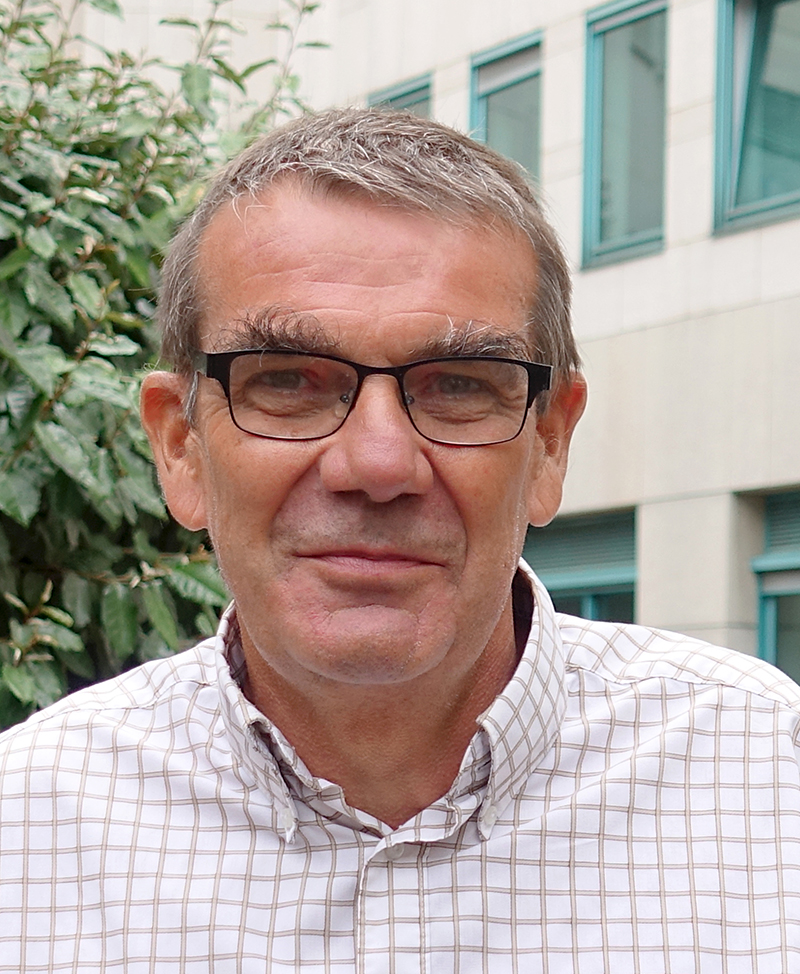 Program Supervisor
Petroleum Engineering and Project Development
IFP School's Quality Manager
antoine.couturier@ifpen.fr

Antoine Couturier became Program Supervisor in 2005. His specialties are mainly in the field of drilling. In addition to his duties, he is the expert in drilling engineering at the Georesources and energy Center. Since 2019, he has also been in charge of the Master of Science in Oil & Gas Engineering taught in Senegal with the INPG, after having been in charge of the Master of Science in Petroleum Engineering and Project Development taught in Nigeria with IPS and the Master of Science in Oil and Gas Production Engineering taught in Algeria for Sonatrach (2007 to 2011).

In addition, Antoine is the Quality Manager at IFP School since 2018.

Antoine began his career in Exploration-Production at COFLEXIP, where he took part in the installation of offshore production systems.

In 1986, he joined IFP Energies nouvelles to work on the development of a drilling processor. He took part in a drilling dynamics study and was in charge of the creation of the M.W.D tool and on-site test campaigns.

In 1994, he became part of the IFP School faculty supervising project and practical work sessions in reservoir engineering, drilling completion and production.

From 2002 to 2004, he was seconded to Total to supervise offshore wells in Nigeria and in Iran. He also carried out engineering work for exploration wells.

Antoine Couturier graduated as an engineer from the École nationale supérieure de géologie de Nancy (Class of 1982). After one year of military service, he was awarded a Master's degree in Petroleum Engineering at IFP School in 1984.