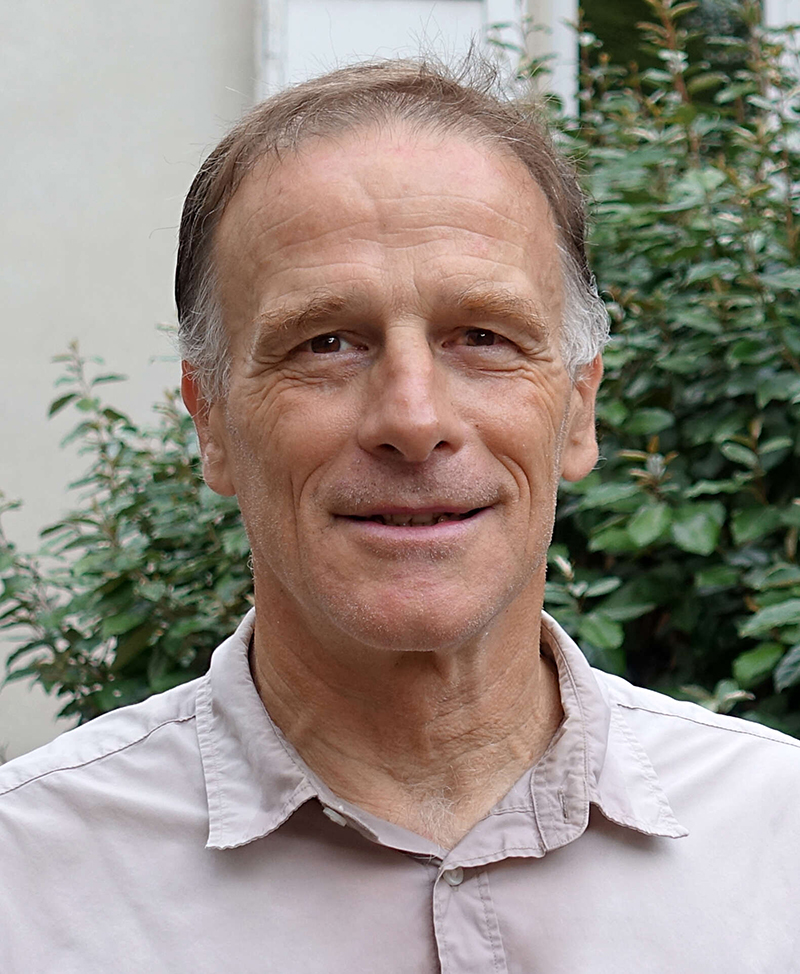 Program Supervisor
Petroleum Projects and Offshore Techonology
christian.pauchon@ifpen.fr

Christian Pauchon joined IFP School as Program Supervisor of the new Master's program in Petroleum Projects and Offshore Technology (PPOT) at the end of 2018.

62-years-old, Christian began his career in 1986 at the Norwegian foundation SINTEF, where he carried out research on the design of various North Sea two-phase flow transportation pipeline projects.

He joined IFP Energies nouvelles' Applied Mechanics division in 1990 and later took over its management in 1998. He was then appointed Director of the Drilling and Production Business Unit from 2000 to 2003.

In 2004, he was seconded to Total as Petroleum Architect to work on development projects in Congo and Nigeria. Two years later, he joined Total Norway. He worked on enhanced oil recovery solutions for the Ekofisk field in Norway. He also monitored development projects on Total Norway's operated and non-operated assets.

Christian Pauchon is an engineer, a graduate of the Institut du Génie Chimique de Toulouse (today the École nationale supérieure des ingénieurs en Arts Chimiques et Technologiques de Toulouse). He holds a Master's degree in Nuclear Engineering and a PhD in Chemical Engineering from the University of California Santa Barbara. He is fluent in English and Norwegian.