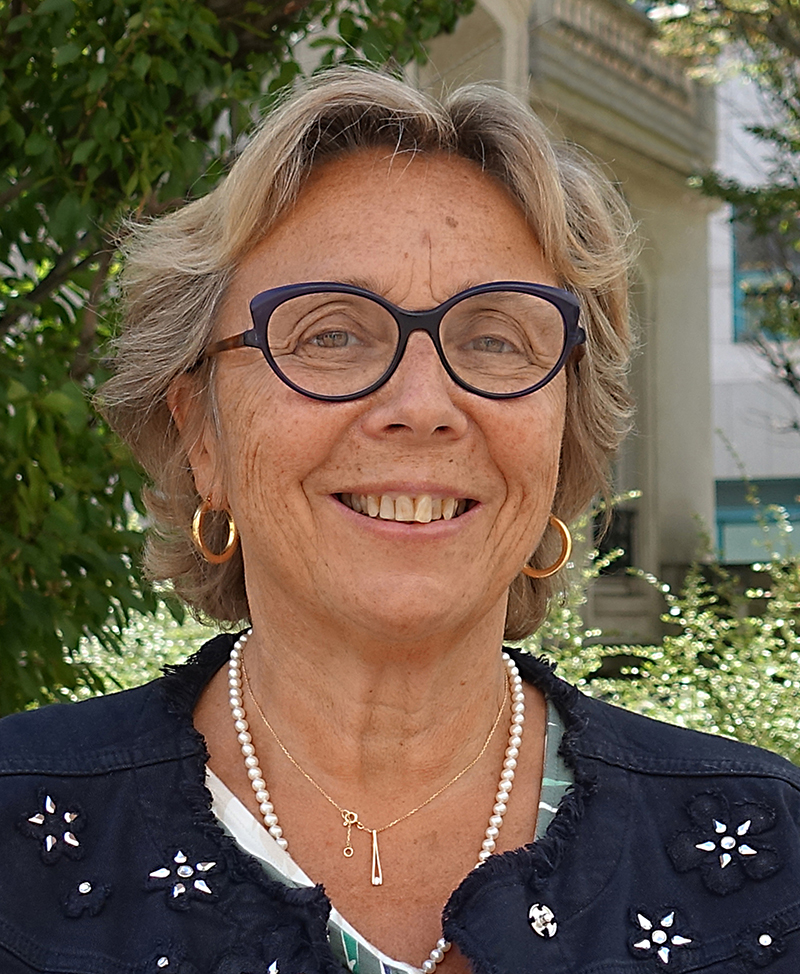 Dean
IFP School

Christine Travers was appointed Dean of IFP School on September 1st, 2017. She began a second three-year term at the head of the School in September 2020.

Christine began her career in 1982 as an R&D engineer at the Kinectics and Catalysis Department of IFP Energies nouvelles where she contributed to the development of the first commercial paraffin's isomerization catalysts.

From 1994 to 2001, she taught at IFP School while continuing her research work at IFPEN. At the same time, she was in charge of the Advanced Diploma (in French DEA – Diplôme d'Études Approfondies) in Chemical Kinetics at the Université Pierre et Marie Curie (UPMC) from which she received an accreditation to supervise research in 1998.

From 2001 to 2006, Christine supervised the Refining-Engineering-Gas program at IFP School, while remaining in charge of the DEA in Chemical Kinetics, then of the Refining-Petrochemicals-Catalysis Master of Science and Technology at UPMC.

In 2007, following a secondment of several months at Shell, she was appointed Director of the Refining-Petrochemicals-Gas Center (today the Processes for Energy and Chemicals Center) at IFP School. In 2015, she joined IFP Training, a subsidiary of IFPEN in continuing education, as Director of Refining-Chemistry.

Christine is also President of EVOLEN's CLAR Refining-Petrochemicals-Products-Biofuels since January 2012.
From 2002 to 2005, she was President of the Catalysis Department of the Société Française de Chimie.

Author of 66 IFPEN patents in the field of catalysis and refining processes and of 56 publications in national and international congresses and scientific journals, Christine Travers was awarded the Légion d'Honneur and the Palmes académiques.

An engineer from the École nationale supérieure de Chimie de Rennes (ENSCR), where she earned an Advanced Diploma in Water and Environmental Chemistry, Christine also holds an Advanced Diploma in Petroleum Sciences and Techniques from IFP School. She has a PhD from IFPEN on the Hydrogenolysis of esters.