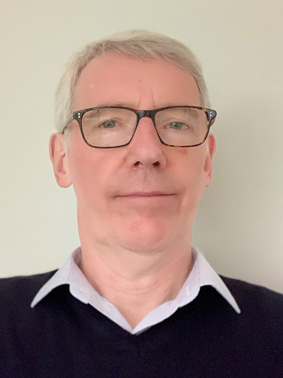 Lecturer
Georessources and Energy Center
j-marie.voirin@ifpen.fr

Jean-Marie Voirin is a lecturer at IFP School since 2007. He teaches Reservoir Engineering, mainly for the Reservoir Gesocience and Engineering (RGE) program.

He spent most of his career working for the Exxon group, now ExxonMobil, which he joined in 1977 in its French subsidiary for upstream activities Esso Rep. He remained in this group until 2007, occupying positions in reservoir engineering and management in France and in Houston ((Exxon Production Research – Thermal and Miscible processes et Exxon Yemen Inc.).

Jean-Marie Voirin is an engineer, a graduate of the École nationale supérieure de géologie de Nancy (ENSG – class of 1973). He holds a Master's degree in Geosciences (with a major in Geophysics) from IFP School.