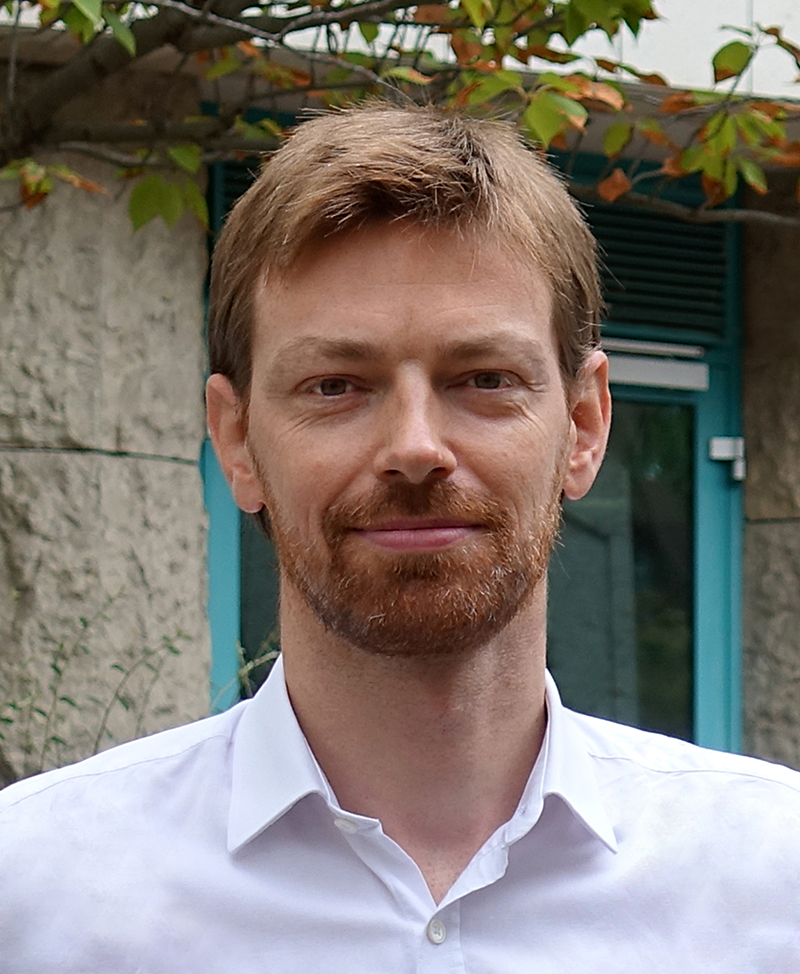 Program Supervisor
Energy and Markets
sebastien.bianchi@ifpen.fr

In 2013, Sébastien Bianchi joined the Energy Economics and Management Center at IFP School, where he teaches Financial Analysis and Management Control. Five years later, he was appointed program supervisor of the Energy and Markets program. His main areas of interest are controlling and change management. Passionate about pedagogy, Sébastien has led and participated in two of the three MOOCs offered by IFP School: "Tomorrow's Mobility: Sustainable Technologies for the Automotive Sector" and "Oil and Gas: from Exploration to Distribution".

Sébastien began his career as a consultant with Accenture. This experience allowed him to approach management issues from a technical and IT perspective. He particularly worked for Vinci Energies, where he participated in the implementation of a new management system in different countries. As part of this mission, he led the necessary training for users. In 2008, he continued his career in change management and project management at Bouygues Construction before becoming Head of Management Control for several worksites. He thus specialized in cost control.

Sébastien Bianchi is a graduate from the École des Hautes Études Commerciales du Nord (2003). He specialized in Finance at the BI Norwegian Business School in Oslo.