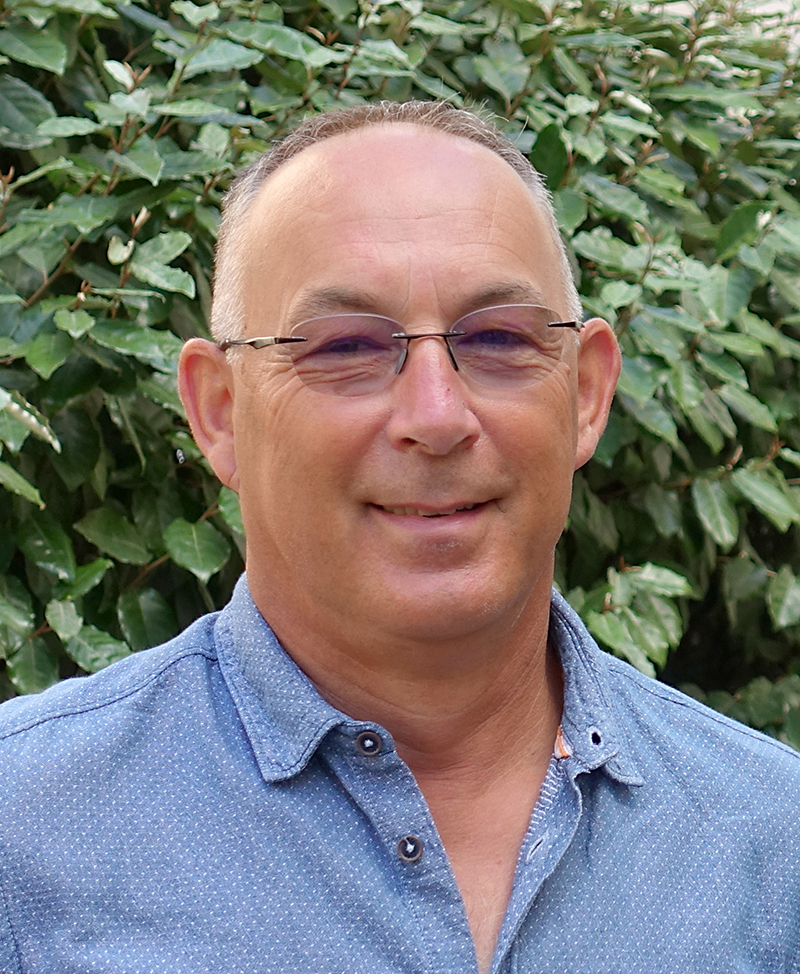 Program Supervisor
Energy and Powertrains
paolo.paron@ifpen.fr

Wishing to combine his passion for teaching with his technical curiosity, Paolo Paron joined IFP School in 1994. Until 2006, he was in charge of coordinating the studies of the Energy and Powertrain and Energy and Products programs and the former DEA Earth Propulsion program. He is also in charge of coordinating different teaching units and teaches several courses on Testing, Technology and Engine Control. He became head of the Energy and Powertrains programme in 2006.

Paolo began his career in 1982 in the Energy Applications Technology Division of IFP Energies Nouvelles. These years spent in research enabled him to gain valuable experience in the field of motors. Thus, he contributes, among other things, to
developing new methods and means of testing lubricants and fuels for marine and automotive engines;
developing and perfecting innovative measurement tools and equipments such as high-frequency measurement acquisition systems for transient test benches;
highlighting the phenomenon of absorption/desorption of hydrocarbons in oil films, within the framework of the Groupement Scientifique Moteur (GSM);
developing  industrial solutions of exhaust gas recirculation devices, variable swirl systems, oil consumption measurement sensors, etc.
Paolo holds a University Diploma in Technology, specializing in Mechanical Engineering, Automotive option, from the IUT (University Institute of Technology) of Orleans.