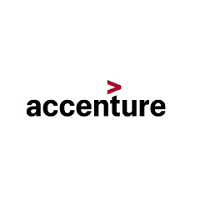 Accenture is an international consulting and technology company.
Considered one of the largest consulting firms in the world, it is part of the Fortune Global 500 (ranking of the world's top 500 companies), has approximately 435,000 employees and operates in more than 120 countries.
Its headquarters is based in Chicago, United States, but it has the particularity of not having a headquarters.