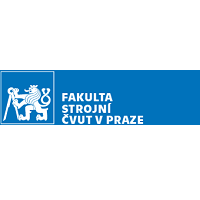 The Prague Polytechnic School or Prague Technical University (in Czech, České Vysoké Učení Technické v Praze, literally Prague Higher Technical School), founded in 1707, is the oldest technical higher education institution in Central Europe and the oldest "non-military" in Europe.
Despite its public status, students are selected each year by an admission examination or by very good marks in the baccalaureate.
It welcomes future specialists, scientists and executives. Graduates have a knowledge of foreign languages, are dynamic, flexible and able to adapt quickly to the demands of today's market.
Currently, the school has a staff of about 3,300 and hosts nearly 23,000 Czech and foreign students. The premises are located mainly in the Dejvice district and near Charles Square (Karlovo Naměstí).