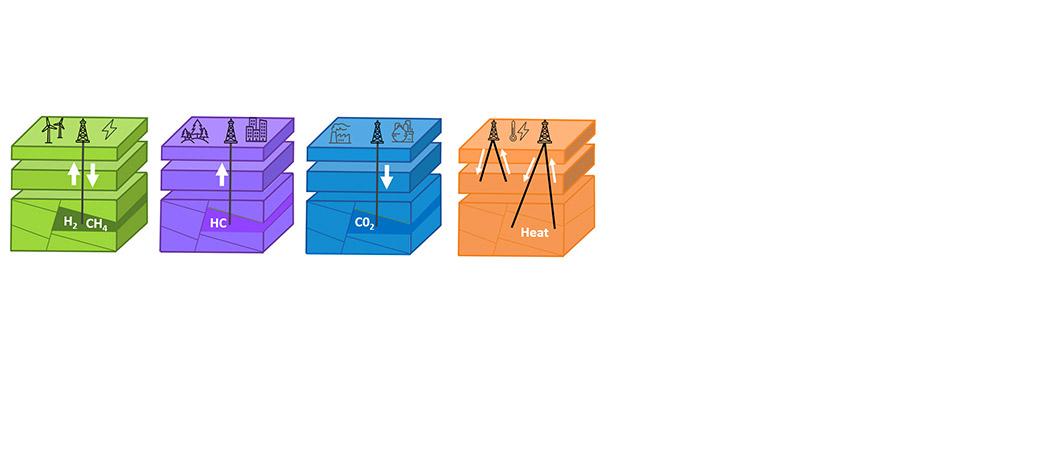 In brief
Program & planning

Program




Planning

The two examples of schedules shown below correspond to the most frequently encountered cases for students in this program:

16-month continuous program for students with a 4- or 5-year degree,
16-month program alternating school/company  for students with a 5-year engineering degree

 

There are other possible cases, such as:

22-month alternating school/company program for students in their penultimate year of a major European school or university having signed a double-degree agreement with IFP School

 
Career opportunities

Jobs

Reservoir geoscientists: they interpret and integrate all available data to characterize the reservoir's architecture and properties. They equally evaluate its potential and contribute to future developments
Exploration geoscientists: they implement the techniques and tools needed to acquire and interpret data in order to evaluate basins and identify new resources. They can also be involved in the geological monitoring of drilling operations and geophysical aspects of data acquisition
Reservoir engineers: study the production potential of reservoirs and the technical means to be implemented to optimize recovery rates
Geodata scientists: 
Funding & sponsorships

Typical class profile

Students in this program are almost all sponsored by companies (through sponsorships or apprenticeships) that finance their living expenses during the academic period and contribute towards their tuition.

Main sponsors

Supporting companies include national and international energy companies, engineering and service companies of the energy sector, consulting companies, international institutions as well as geothermal and underground storage companies.

 
candidature