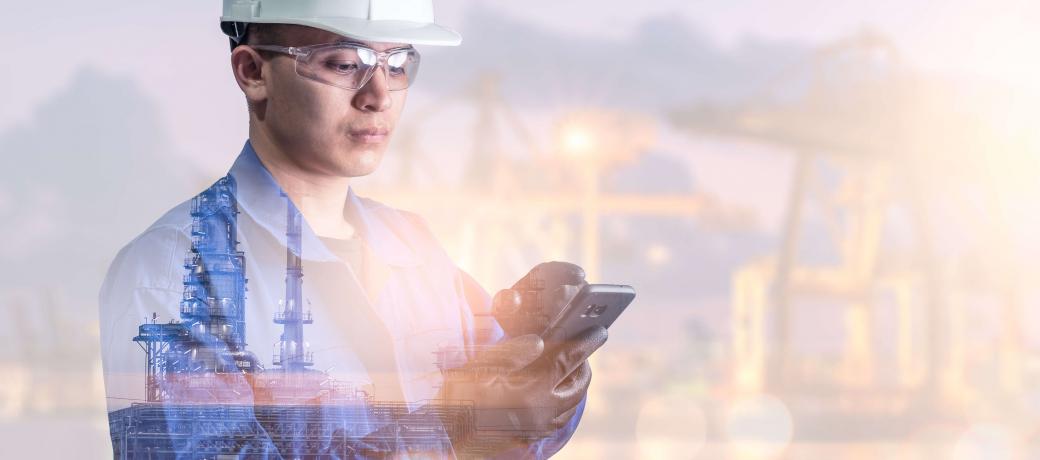 In brief

Presentation

New program in Singapour for the start of the 2019 academic year with our partner National University of Singapour (NUS)

Did you know that in the context of energy transition and increasing world energy demand, the energy industry requires high technology especially in the offshore domain together with innovative concepts? Worldwide, this industry needs talented people who can adapt to this new world. With our Petroleum Projects and Offshore Technology MSc program, you will benefit from strong contributions from industry players, so that you'll be prepared to meet its challenges. Trained on real cases, you will be recruited for your operational skills as well as for your ability to lead projects in an international and multicultural environment.

 

For your application to be complete, you need to apply both on the IFP School website and on the NUS website.

The key points of the program

Career prospects for graduates
Program & planning

Program in Singapour

Reservoir fluid characterization
Petroleum geoscience and drilling
From reservoir to wellhead
Petroleum process
Petroleum fluid valorization
Offshore field architecture and subsea system
Design of offshore structures
Subsea umbilicals, risers and flowlines design
From construction to decommissioning
Special topics on energy
Offshore materials, welding and corrosion
Development of offshore upstream projects
IHSE issues – particularly concerning safety – are addressed in all courses

Planning

The schedule below corresponds to a typical case for students in this program: 16-month program (with both IFP School and NUS professors) and one term in a company. The training program starts in August of year n, and the internship ends in December of year n+1.

 
Career opportunities

Required profiles

This program is open to high-potential professionals and young engineering graduates interested in international career opportunities.

Candidates, ideally engineers or with at least 4 years of higher education, demonstrate high motivation and excellent results in their studies.

Targeted businesses

Yards and engineering, procurement and construction companies
Oil and gas companies: IOC, NOC, independents
Service and equipment companies
Certificators, institutional organizations

 
candidature