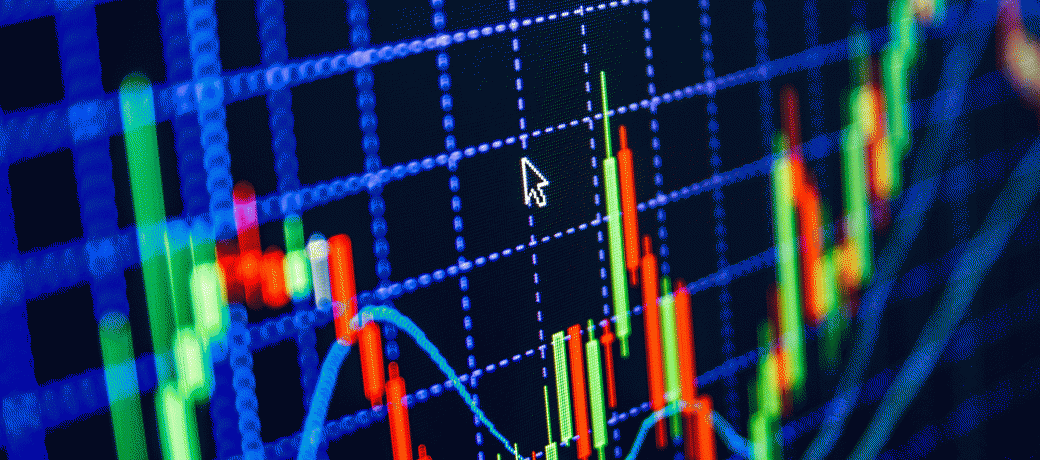 In brief

Presentation

Are you keen to take up the challenges of big data? Are you well aware that the digital revolution is set to have a major impact on the energy sector in the very near future? A whole host of new opportunities are opening up for the use of natural resources, be they oil, natural gas or water. Our Specialized Master® Petroleum Data Management program (taught in English) is a unique course that will teach you how to manage data. You will become a true expert in organizing and analyzing data! Join the digital world and become a data manager!

Specialized Master ®: degree awarded by a member institution of the "Conférence des Grandes Écoles"

The key points of the program

Career prospects for graduates
Program & planning

Program

This program is divided in 5 themes:

Georesources

E&P workflow
Geology data
Seismic & well data
Reservoir data
Drilling & production data
HSE

Data Management

Information management fundamentals
Data governance
Actors & companies in DAMA
Data life cycle & data quality
Data model & reference data
Machine learning

Project Management

Certificate Associate in Project
Management (CAPM)
Team project

Geomatics/GIS

Geodesy
Reference system
Photogrammetry
Topography
GIS/SQL
Spatial calculations

Information Technology

Storage and query
Data security
Data access
Data visualization
Web technologies
Python project
Big data

Planning

The program includes a 6-month course and 4-month internship.

 

 
Career opportunities

Domains

Energy
Geomatics and GIS
Big data
Auditing
HSE

Jobs

Petroleum data manager
Geoinformation engineer
Data management supervisor
Geosciences data architect
Data quality management engineer
EP data analyst
candidature