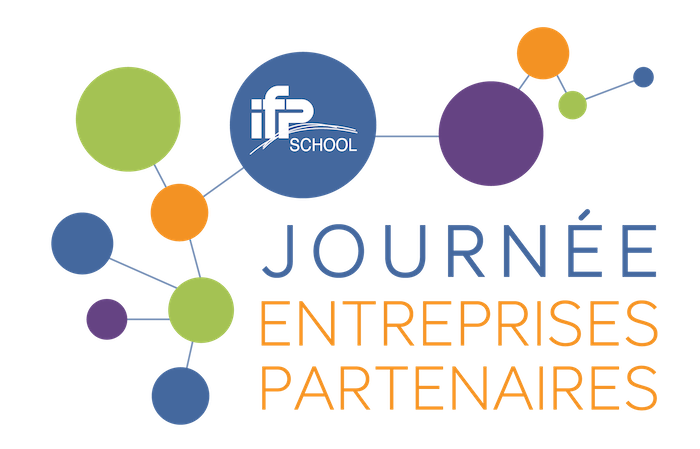 You are a partner of IFP School and contribute to the development of IFP School, in partucular by sponsoring or recruiting students.
Participate in our Partner Companies Event on 16 March 2023 to meet your future collaborators and present your activities.
Program
9:30 am – 12:30 Exhibition
12:30 – 2:00 pm Lunch
2:00 – 4:30 pm  Exhibition
4:30 – 6:00 pm Closing cocktail reception
Terms
The registration fee for the event includes lunchs, coffee breaks and attendance at the closing cocktail.
 € 1,800 ex-VAT for a booth of 8 sqm (2 lunchs included)
 € 3,000 ex-VAT for a booth of 16 sqm (3 lunchs included)
Practical information
Address 
IFP School
228-232 avenue Napoléon Bonaparte
92852 Rueil-Malmaison Cedex - France
Contact
Watch the Partner Companies Event of March 17, 2022