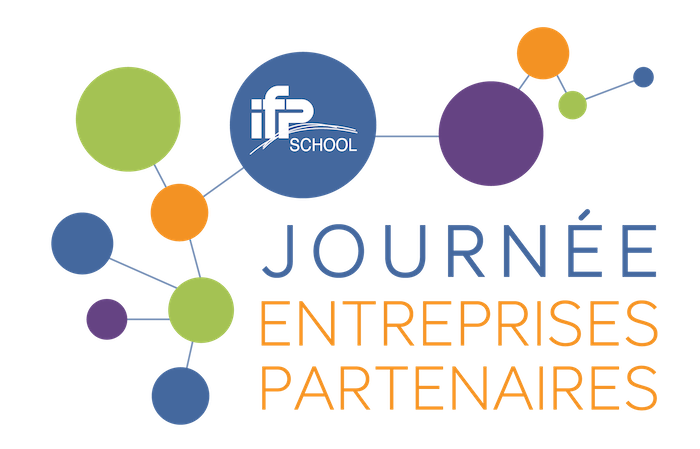 You are one of our industrial partners. By supporting students in the form of sponsorship or apprenticeship or as a recruiter, you are contributing to our School's study programs and to its development. Participate in the next IFP School Partner Companies Event on 17 March 2022 to meet your future collaborators on our campus.
Meet a targeted and international audience
Those taking part in the event are either future graduates of IFP School or PhD candidates at IFP Energies nouvelles . After following a general engineering curriculum at some of the most prestigious higher education establishments in France and abroad, they have now chosen to specialize in disciplines such as Powertrains and sustainable mobility, Energy economics and management, Processes for energy and chemicals, Georesources and energy.
Introduce your company' s activities
The event allows students to learn about all the industrial sectors they have chosen, to meet key players and discover professional opportunities. Taking part in this event is a unique occasion for companies to interact with IFP School students and introduce them to the diversity of professions related to their activities.
2022 Program
9:30 am – 12:30 Exhibition
12:30 – 2:00 pm Lunch
2:00 – 4:30 pm  Exhibition
4:30 – 6:00 pm Closing cocktail reception
Terms 2022
The registration fee for the event includes Thursday' s lunch, coffee breaks and attendance at the closing cocktail.
 € 1,700 ex-VAT for a booth of 8 sqm
 € 2,900 ex-VAT for a booth of 16 sqm
Practical information
Address 
IFP School
228-232 avenue Napoléon Bonaparte
92852 Rueil-Malmaison Cedex - France
Contact
Watch the Partner Companies Event of March 17, 2022