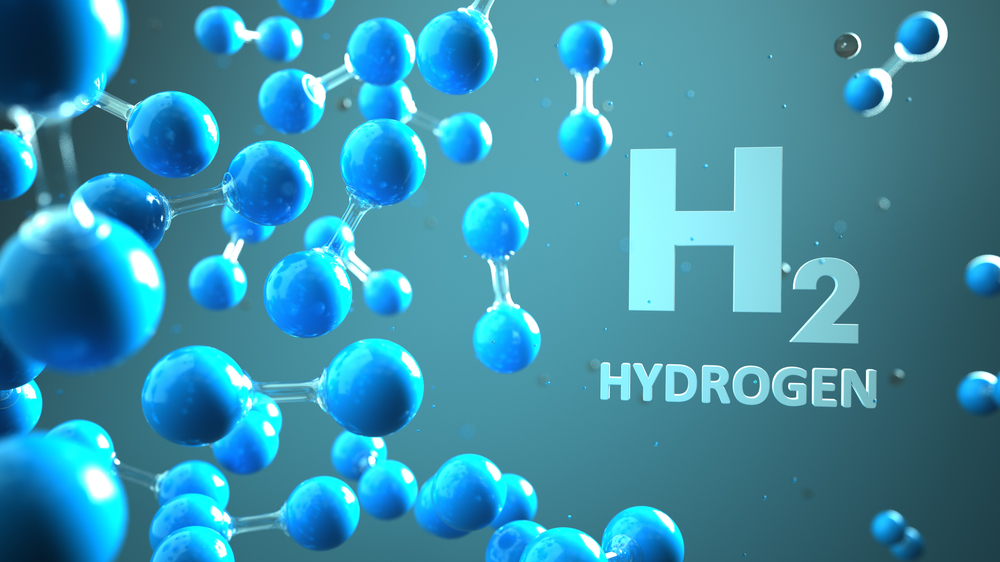 Joining the energy transition to meet environmental challenges
The energy transition is impacting all sectors of activity. It requires innovation at every link in the value chain of the energy and mobility sectors. Given the scale of the challenges to be met, training new generations of high-level professionals who are rapidly operational, aware of the latest technological advances and already prepared for the jobs of tomorrow, is key.

As an application school at the interface of the academic and industrial worlds, IFP School's mission is to train young engineers to become players in the energy transition to meet the environmental challenges of the 21st century. The School's objective is to provide them with the skills, know-how and expertise they need to transform energy production, distribution and consumption systems in a responsible and sustainable way.
Hydrogen: towards a low-carbon future
The School is convinced of the importance of hydrogen in building a low-carbon future. Today, hydrogen is one of the keys to meeting many of the challenges of the energy transition. As an energy carrier, hydrogen is a promising solution for electricity storage, heat production, mobility and decarbonization of industry.

In France, as in Europe, hydrogen is a rapidly developing market. It is a strategic sector of the future energy mix that generates high expectations from society and industry. We must also prepare ourselves in order to identify the key skills to be developed or integrated in order to better adapt our training offer.

As a school for energy innovation and sustainable mobility, the lFP School intends to contribute to the construction of a low-carbon hydrogen sector by preparing the future talents of the sector.
Hydrogen in our training offer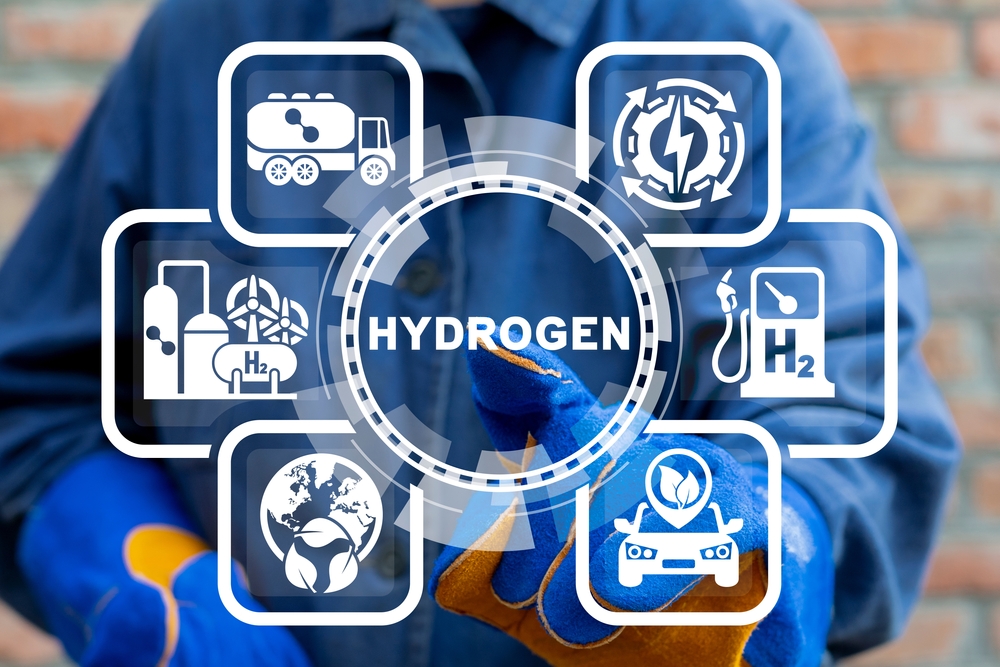 Our specialized engineering programs are constantly evolving and are increasingly integrating the specificities of hydrogen, across the entire value chain and in the four fields covered by IFP School. For example:
Jobs in the hydrogen industry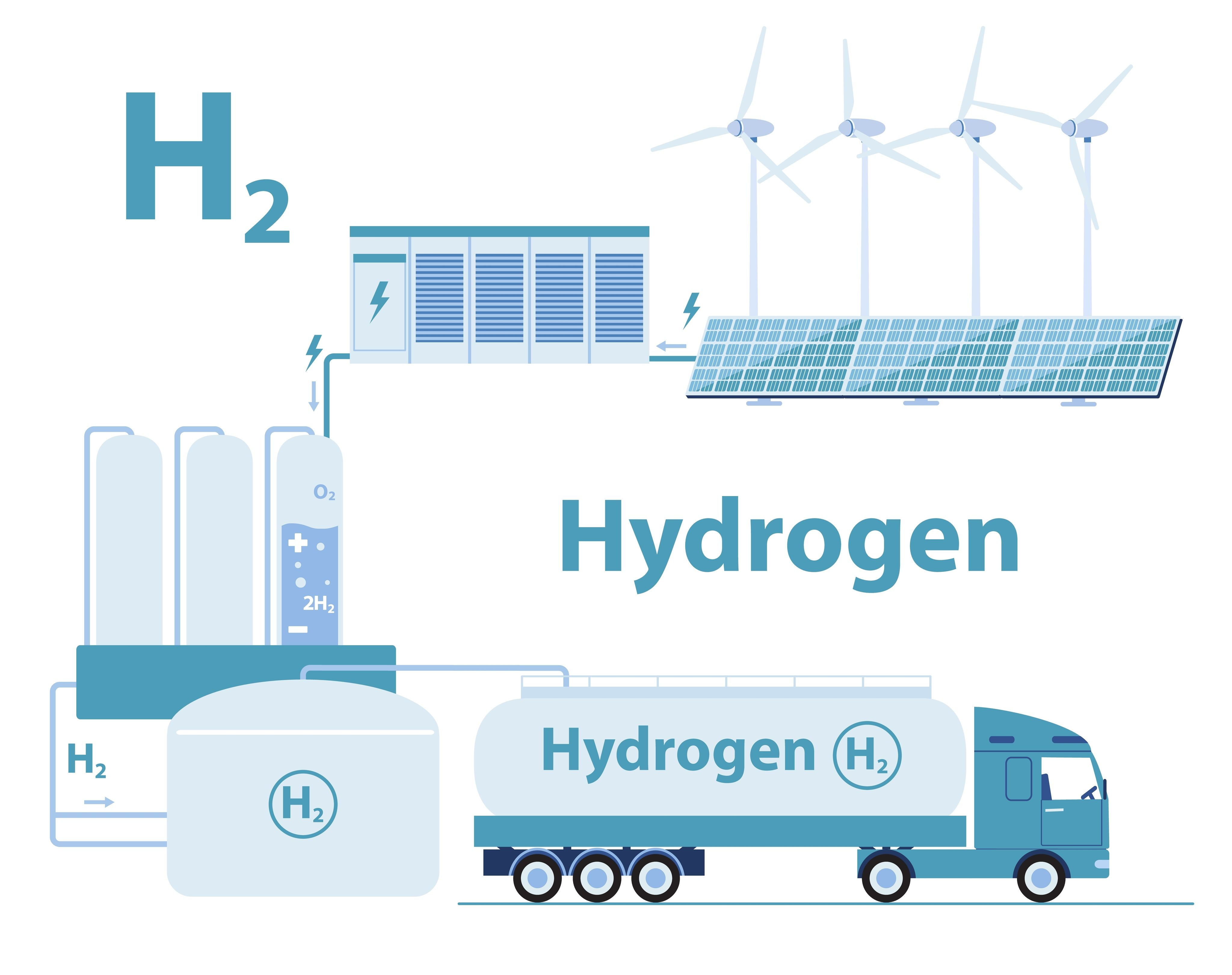 Once they have graduated, our students who choose the hydrogen industry will start their professional careers as:
Storage operations engineer,
Reservoir engineer,
Production engineer,
Process engineer,
Maintenance engineer,
Economist engineer,
Project manager,
Energy market financial analyst, energy trading,
Energy strategy, supply & network optimization consultant
...
Our partner companies in the hydrogen sector
(Non-exhaustive list)
Meet us…
We regularly take part in trade fairs gathering the actors of the hydrogen industry. We took part in the last Hy Volution exhibition on May 11 and 12, 2022.

We also participated in the Horizons Hydrogène Congress on November 15 and 16, 2022 at the Rive Montparnasse Congress Center. 
Your contacts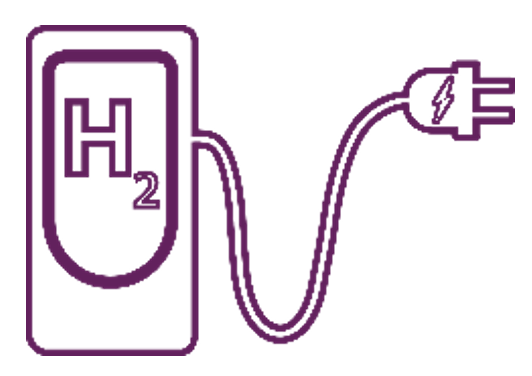 You are a student and wish to join IFP School in September? Consult the admissions procedure and apply online between November 15, Year N-1 and March 31, year N.
 
You represent a company and would like to become an IFP School partner? Contact us at this address: entreprises-ifpschool@ifpen.fr
IFP School is