Welcome to our series of webinars: IFP School Voices!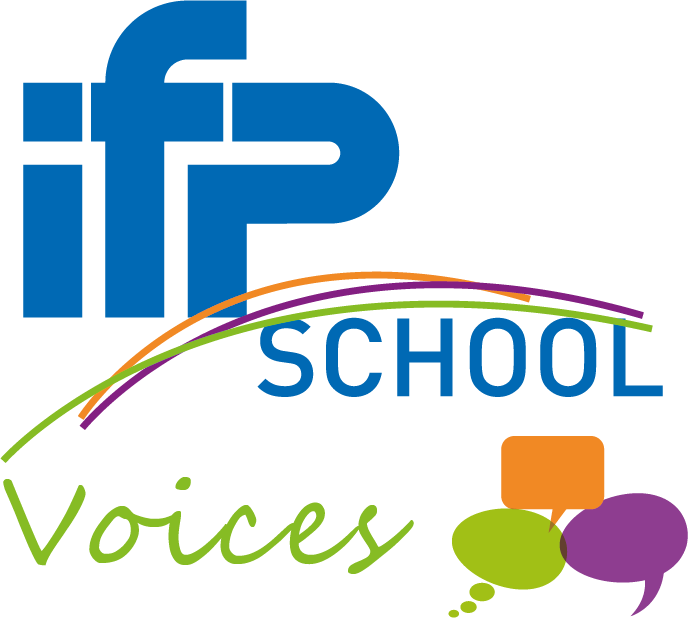 IFP School Voices is a new service offered by IFP School and dedicated to its graduates.

It is an opportunity for you as an alumnus to pursue your professional development:
by udpating your skills/knowledge with experts in your field or by exploring new areas;
by sharing and interacting with the IFP School Alumni network on your passions and interests.

What is IFP School Voices?
A monthly meeting with the School and IFP School alumni ;
45-minute conferences given via Zoom by:

graduates from different professional backgrounds, who share their expertise and strategies;
IFP School faculty;
IFPEN researchers;

Free webinars (live and recorded) accessible exclusively for IFP School graduates and students;
Current topics in the energy and powertrain sectors.

The 2020-2021 IFP School Voices program
| | | | | |
| --- | --- | --- | --- | --- |
| Month | Day | Time | Speaker | Topic |
| November 2020 | Tuesday 3rd | 6 p.m. | Vincent BARIL, Chairman Shell France & General Manager for Sustainability Chemicals (RIG 1989) | Shell Sky scenario: meeting the goals of the Paris Agreement |
| December 2020 | Tuesday 8th | (pending) | Jean-Marie LAIGLE, CEO of Belmont Technology (GOL 2004) | How does big data contribute to the renewal of sedimentary basin exploration? |
Access to these webinars is restricted to our alumni.

Once your registration is completed, you will receive a confirmation e-mail.

Having trouble registering?
Contact-us at alumni-ifpschool@ifp.fr.

Suggest or present a topic

Would you like to present a topic or have a topic covered in an upcoming episode?
Write us at alumni-ifpschool@ifp.fr.