florence.delprat-jannaud@ifpen.fr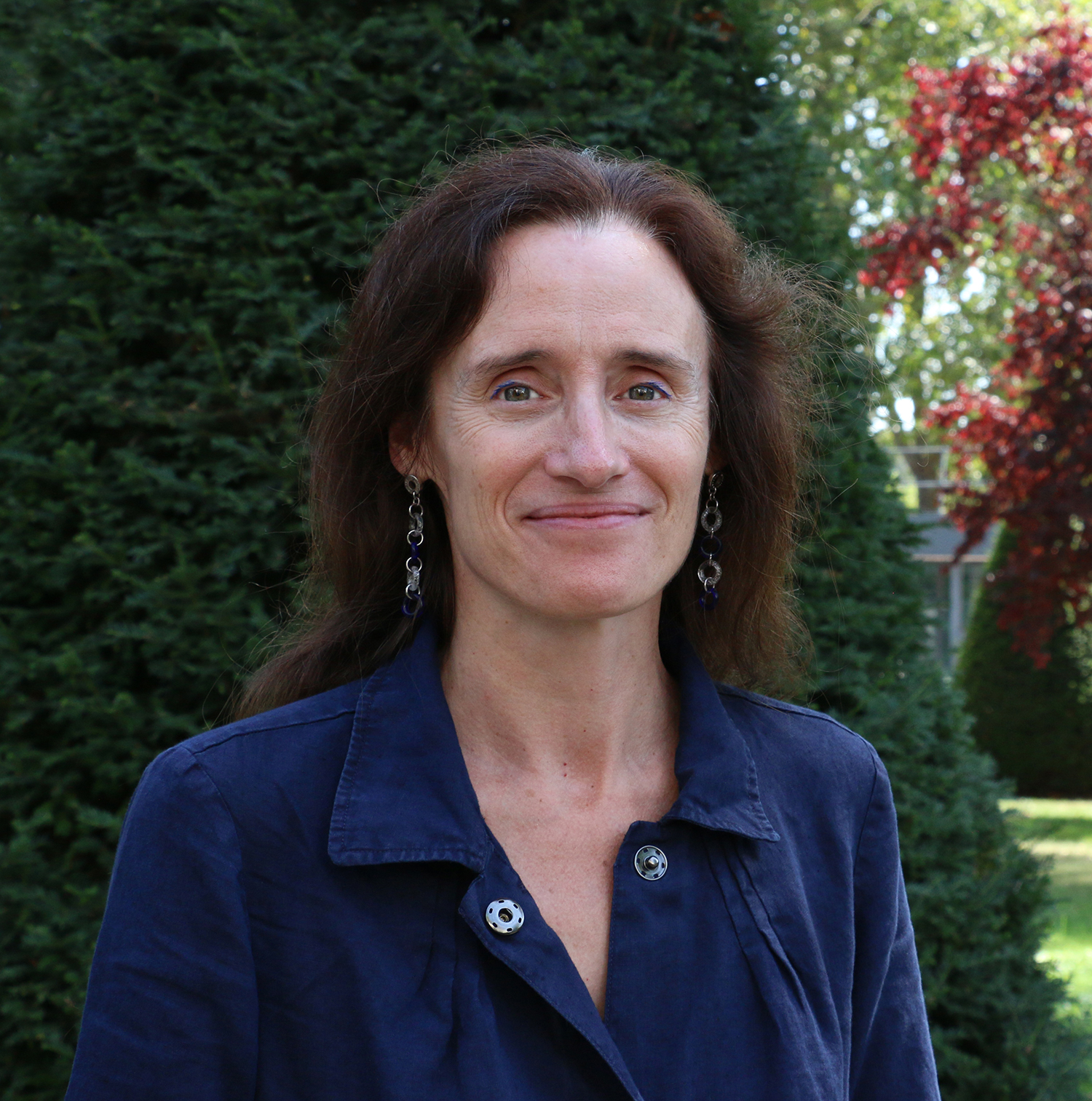 Florence Delprat-Jannaud is Program Manager at IFPEN's Energy Resources Business Unit. She is in charge of programs dedicated to CO2 capture and storage as well as management of subsoil for new energy technologies.

She began her career at IFPEN in geophysics developing an expertise in seismic imaging. She has coordinated research projects, covering transverse fields in geosciences, including CO2 geological storage since 2009.

She was awarded the 2014 Étoiles de l'Europe prize for her role in the coordination of the European SiteChar project dedicated to the characterization of CO2 storage sites.

She also headed the Paris Region Geosciences Interest Group, a network of institutions in earth sciences and digital sciences working in the fields of energy, resources and the environment.

Florence has a degree in physics from the École normale supérieure de Cachan and holds a PhD in earth sciences from the University of Paris Sud (Paris XI).