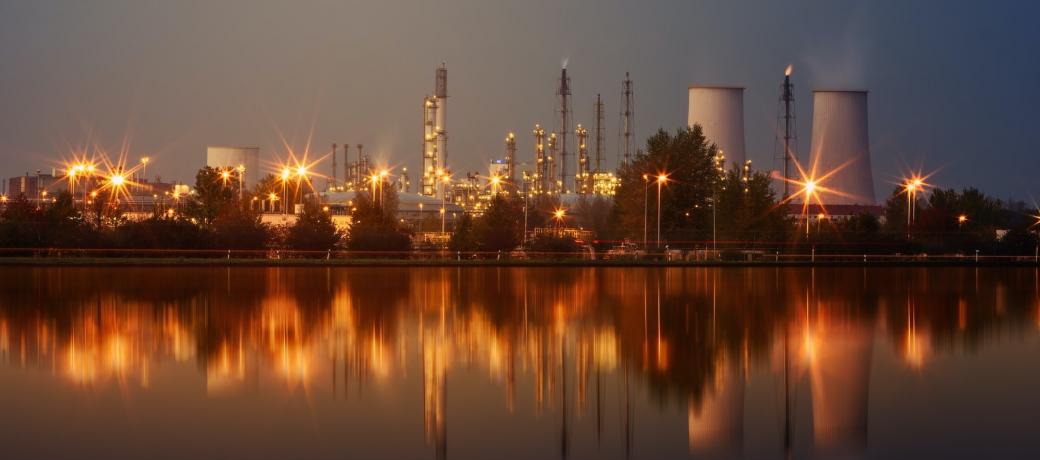 In brief

Presentation

The energy transition aims to find substitutes for oil and gas by emphasizing technological innovation. Nevertheless, the economic and financial challenges faced by these sectors cannot be ignored.
Our Energy Technology Economics and Management program will provide you with multifaceted expertise, recognized for the ability to fully grasp the economic challenges within the sector. You will receive customized training developed in cooperation with renowned international academic partners, and you will work within a multicultural environment that will advance your career on an international scale. Energize your potential!

The key points of the program

Career prospects for graduates

41%

Energy: economics/marketing and management

22%

Energy: upstream and downstream techniques
Program & planning

Program at IFP School

This program, taught in English, covers three main themes:

 

Business and management

Business accounting

Strategic management and marketing

Energy

Energy geopolitics
Upstream management
Downstream management
Electricity management and digitalization
CO2 economics and sustainable energies
Energy markets and trading
Petroleum engineering: reservoir and production
Refining and process engineering

Quantitative tools applied to energy

Energy systems modeling

Decision science and optimization

Financial econometrics and forecasting

Program of the partner institutions

The Energy Technology Economics and Management program is organized in collaboration with partner universities. Students must attend a fall term in one of the following partners, in the case of "Single degree + internship" track:

Audencia Business School (France)
CEPMLP – University of Dundee (Scotland)
China University of Petroleum at Beijing (China)
ESSEC Business School (France)
Skoltech (Russia)
University of Sao Paulo (Brazil)

When attending two fall terms in one of the following institutions, successful students are awarded two degrees.

Colorado School of Mines: MS Mineral and Energy Economics

micro/macro-economics
mineral asset valuation
energy economics
etc.

Gubkin University of Oil and Gas: Master of Economics

micro/macro-economics
petroleum economics
mathematics and statistics
etc.

The University of Oklahoma: MBA program

marketing
financial analysis
business strategy
operations management
etc.

Texas A&M University: M Eng in Petroleum Engineering

reservoir engineering
fluid flows
drilling
production
EOR
etc.

Planning

The two examples of schedules shown below correspond to the most frequently encountered cases for students in this program: 16-month program for students with a 4- or 5-year degree

with two terms on the partner's campus (CSM, OU, TAMU, Gubkin) to obtain a double-degree
or with one term on the partner's campus (all other partner institutions) and a placement period in a company for the IFP School single-degree track.




 

 
Career opportunities

Fields

Energy business and economics
Strategic management and marketing
Management consulting and analytics
Energy finance, banking and trading
Energy techniques and engineering

Jobs

A few examples:

 

Energy industry analyst, market economist: analysis of the oil, gas and electricity markets. Short-term and long-term price and trend forecasts
Project economist: energy project profitability study (upstream, downstream, power and renewables) and feasibility studies
Trader/assistant trader (back, middle or front office): hedging tools and physical flows management
Consultant: project studies, integration of environmental constraint in corporate policy, risk management
Funding & sponsorships

Financing of studies

Students in this program are either self-financed or sponsored by a company (through sponsorships or study leave), that finances their tuition and living expenses during their academic period.

Main sponsors

Among these companies, the following have been IFP School partners in recent years (non-exhaustive list):

Axens
Cepsa
Gazprom
EDF
Engie
Pemex
Perenco
Saudi Aramco
Schlumberger
TechnipFMC
TotalEnergies

 

 
candidature