Identity
IFP School is an integral part of IFP Energies nouvelles, a public research and training organisation. IFPEN operates internationally in the fields of energy, transport and the environment.
The School recruits mainly students with 5 years of higher education. It provides students and young professionals from all over the world with master's and doctoral level training in the fields of energy and sustainable mobility.
IFP School meets industry needs and society's demands, particularly in terms of innovation and sustainable development, and prepares its students to be key players in the energy transition of the 21st century.
IFP School ensures professional success by providing multi-discipline professional training and offering international exposure, by leveraging its strong industrial footing and IFPEN's scientific environment.
Creation
IFP School is the name used for the École Nationale Supérieure du Pétrole et des Moteurs. It is a public institution created by the decree of 13 October 1954 and placed under the authority of the Ministry of the Energy Transition, the Ministry of the Ecological Transition and the cohesion of territories, and the Secretary of state of marine conservation.
Degrees
IFP School provides the following, depending on the student's status:
Labels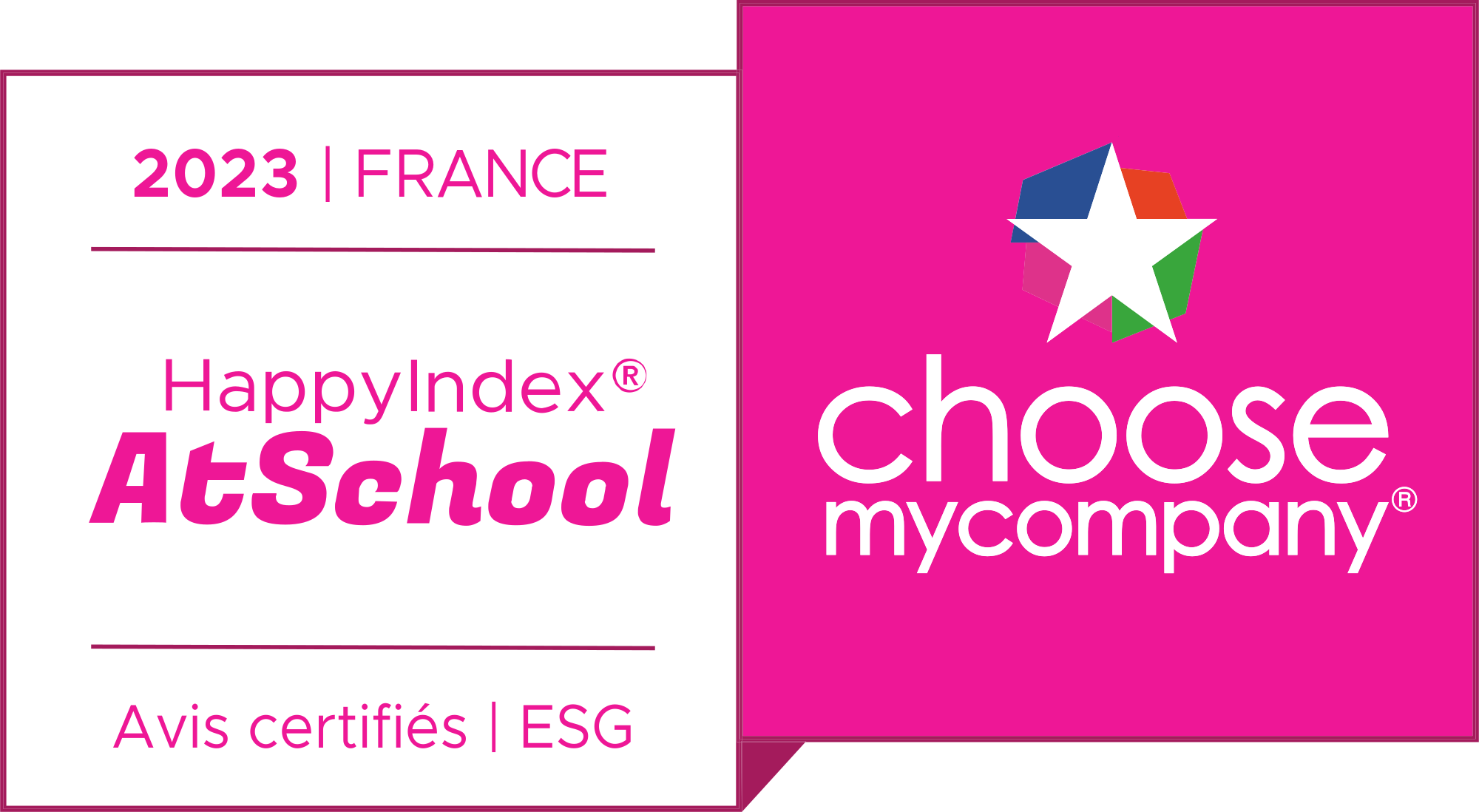 Do you have a disability?
The IFP School team is at your disposal to anticipate the necessary adjustments, either during your application (interviews) or subsequently if you join the School. You may contact our Disability Referent at: handicap.ifpschool@ifpen.fr
Key figures
17 master's level programs, including 8 taught in English

500 graduates per year

50 % international students from more than 50 countries
more than 80 % of students receive industry-backed financing
Nearly 180 partner companies
16,000 alumni active worldwide