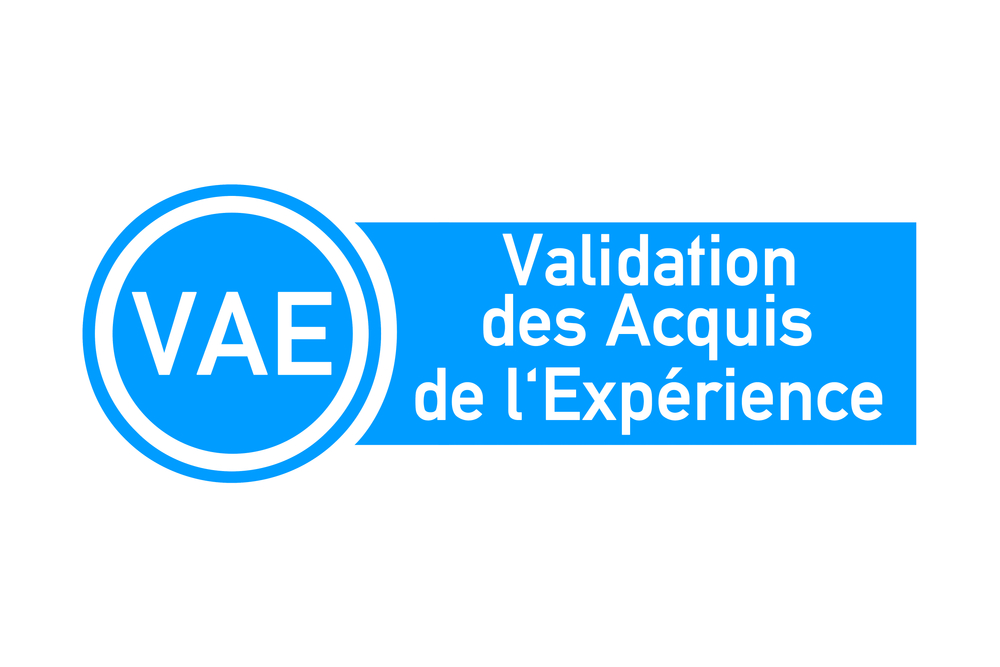 CONTEXT
The accreditation of prior experience and learning (APL; in French validation des acquis de l'expérience -VAE) is a measure that allows any person, regardless of age or status, to have their professional experience validated in order to obtain an IFP School degree.
DEGREES CONCERNED AND PREREQUISITES
IFP School makes VAE possible for its 10 Specialized Engineering Graduate Degrees (DIS)/Degree of Applied Graduate Studies (DESA) and its Specialized Masters® (MS).

The prerequisites correspond to the current admission requirements for our programs:
DIS: hold an Engineering degree from a school recognized by the Commission des titres d'ingénieur (CTI)
DESA: a minimum of 4 years of higher education
MS: hold a degree corresponding to 4 or 5 years of higher education recognized by the Conférence des grandes écoles (CGE).
The candidate must also have at least three years of professional experience in the field corresponding to the degree in question.
MAIN STEPS IN THE VAE PROCESS
1) Letter of request for VAE from the candidate
2) Analysis of the admissibility of the application by IFP School
3) Creation of the file with relevant documents (VAE booklet) by the candidate
4) Examination of the file by the School's jury.
COST OF THE PROCESS FOR THE CANDIDATE
1) Analysis of the admissibility of the application and interview with the candidate: free of charge
2) Registration of the application and validation of the justification file: 1,000 €.
3) Possible accompaniment of the candidate in the process: on estimate, according to the involvement of the School
4) Registration and examination by a jury for the award of the degree: 3,000 €.
5) In case of partial validation by the first jury, the cost of additional training requested by the jury is at the candidate's expense
6) Second jury: 2,000 €.

For any information request, please send an email to: info-ifpschool@ifpen.fr

Consult the following website for more information (in French): http://www.vae.gouv.fr