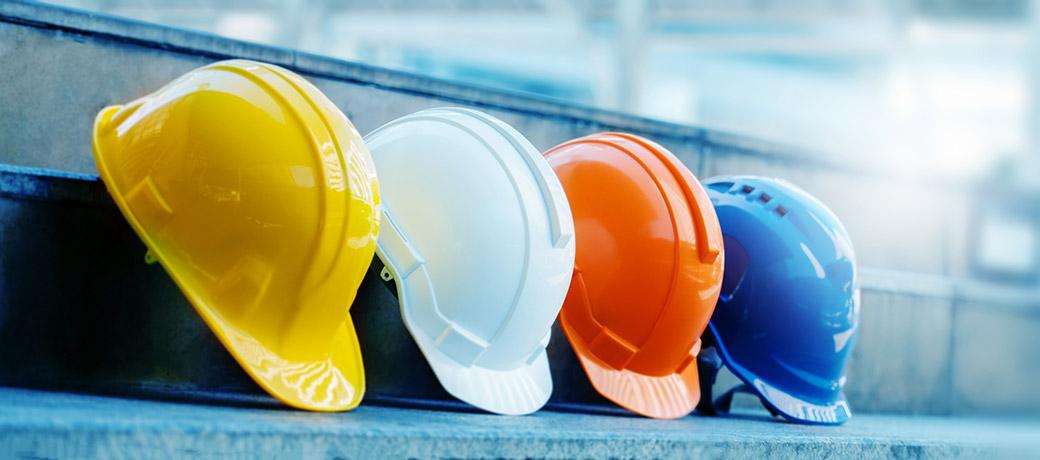 In brief

Presentation

The energy sector is on the lookout for new talent to help it address the challenge of energy transition, improving energy efficiency of existing products and developing new processes to convert biomass-derived raw materials. Our Energy and Processes program provides the training you need to become a responsible, versatile professional who will be immediately operational, with a firm grip on the process industry's current and future needs. Accept the challenge, apply today!
 

They joined us: our students share their personal experiences

Our students of the Energy and Processes program (class of 2021) share their background, their motivations to join IFP School as apprentices and the field in which they wish to evolve. Discover our videos (in French only)!
 

Hugo Puglisi, #CPE Lyon
Camilla Valenzuela, double degree #Universidad Nacional de Colombia
#Chimie ParisTech
 
 
Antoine Meyer, #INSA Rouen
Anežka Kvasnickova, #ESPCI
 
 
 
Florence Cupessala, double degree #ESCOM #UTC
 

The key points of the program

Alternating school / company

International and sectoral mobility

Career prospects for graduates

2%

Exploration-Production
Program & planning

Program

Common core

Overview of the energy mix
Thermodynamics applied to hydrocarbon and biomass processes
Dynamic equipment in the process industry
Instrumentation, process control and digitalization
Industrial reactions and distillation separation processes
Energy efficiency and utilities management
Engineering
Operation, process safety and QHSE management
Development of soft skills

 

📌 A specific path to choose depending on the professional project: "Responsible Refining" or "Gas, Hydrogen and Electricity" (213 hours).

 

📌 A choice of courses in the domain of the energy transition (60 hours) 

 

Planning

The two examples of schedules shown below correspond to the most frequently encountered cases for students in this program:

a 16-month continuous program for students with a 4- or 5-year engineering degree,
a 22-month alternating school/company program for students in their 4th year in an engineering school enrolled in a double-degree track.





Other situations may arise, such as: a 22-month alternating school/company program for an engineering student in the penultimate year of a major European school or university having signed a double-degree agreement with IFP School
Career opportunities

Career opportunities

Process engineer (for on-site unit optimization or engineering design)
Equipment maintenance engineer
Manufacturing planning and scheduling engineer
Research and innovation engineer
Facility commissioning and start-up engineer
Production engineer

Jobs

Process engineer (in a large engineering firm): sizes the refining, petrochemical and gas units (equipment, instrumentation, piping) and units for oil and gas field surface processing, simulates and optimizes operation of the units using a number of industry-specific software programs, and participates in various project reviews (Hazop, etc.) and unit startups.
 

Process engineer (engineering department of refineries or petrochemical complexes / R&D center): monitors one or more refinery units, and in conjunction with the operator, participates in technical monitoring and optimization of operations, and in investment projects to improve operation, safety and security.

 

Production engineer (in refineries or petrochemical complexes): supports the production manager, ensures day-to-day technical management of the unit, and is the liaison with development, research, logistics and other departments.
 

Technical services engineer (inspection, maintenance, process control, HSEQ, etc.): provides process skills to these specialties, and participates in major projects in all these areas, and in the operational activities of these departments.
Funding & sponsorships

Typical class profile

Students in this program are almost all sponsored by companies (through apprenticeships, sponsorships or as seconded professionals) that finance their living expenses during the academic period and contribute towards their tuition.

 

Applications for admission to IFP School and for financial support must be made concurrently. The search for financial support is a process that takes time (unsolicited requests made to companies, interviews with HR managers and operational staff, etc.).

Main sponsors

Among these companies, the following have been IFP School partners in recent years (non-exhaustive list):

Air Liquide
Arkema
Axens
Cepsa
EDF
Elengy
Engie
ExxonMobil
GRT Gaz
CryoPur
IFPEN
Lyondellbasell
Petroineos
Saipem
Sara
Shell
Sofregaz
Storengy
Technip Energies
TotalEnergies
candidature