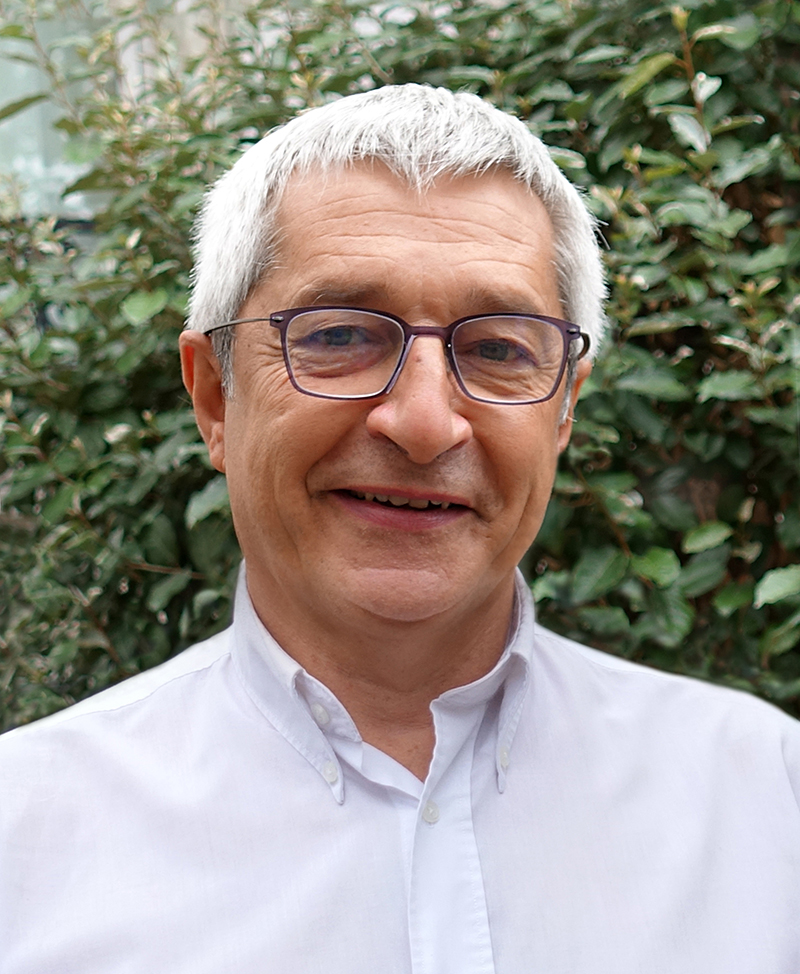 Lecturer-researcher
Co-holder of the Chair Carbon management and negative CO2 emissions technologies towards a low carbon future
jean-pierre.deflandre@ifpen.fr

Jean-Pierre Deflandre is a teacher-researcher and a professor at IFP School.

He teaches mainly master's degrees at the Center of Georesources and Energy, where in 2008 he introduced the first courses on CO2 management.

He currently teaches and coordinates courses on unconventional gas, and capture and storage of geological carbon. He is also the project manager of IFP School's MOOC on energy transition, for which he designed the training content.

Parallel to this, he carries out research activities at IFP Energies Nouvelles contributing, in this way, to the development of educational tools on georesources and carbon management for the general public and professionals.

Over the past ten years, he has led numerous European research programs on the monitoring and surveillance of CO2 geological storage sites (CO2Care and CO2ReMoVe).

Jean-Pierre has 40 years of experience in various R&D fields. In the laboratory, he first worked on enhanced oil recovery techniques, then moved on to rock mechanics and hydraulic fracture cartography.

Since the early 1990s, he has worked on the development of permanent seismic well sensors as well as the development of software for the acquisition, processing and interpretation of passive seismic data related to the geomechanical behaviour of natural gas storage. 

Jean-Pierre Deflandre has an engineering degree in Physics and Instrumentation from the Conservatoire National des Arts et Métiers.