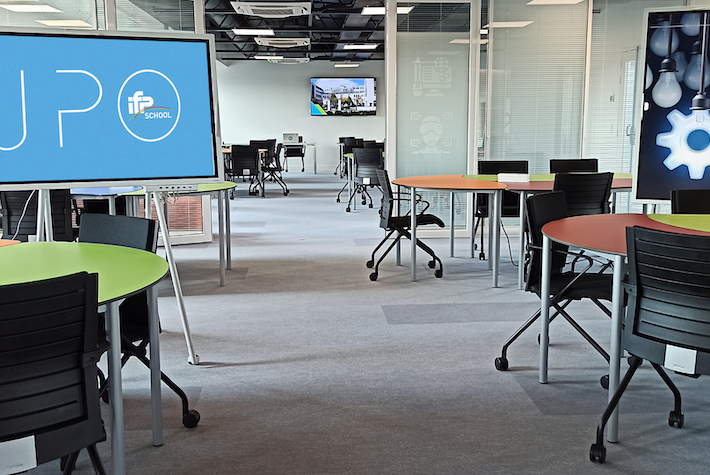 On November 17, the School organized a new 100% virtual edition of its Open Day.

The aim of this interactive event was to present the School in its entirety and to introduce its applied training courses to students wishing to join IFP School next September, by encouraging exchanges with the School's program supervisors, lecturers and young graduates.

About 280 French and international students registered for the day. It was an opportunity for everyone to get a glimpse of the IFP School world, to learn more about careers in the energy and sustainable mobility sectors, student life on the Rueil-Malmaison campus, and the different ways of accessing training programs and professional integration.

In workshops organized by training program, they were also able to meet the teaching staff and ask them all their questions, and then participate in a workshop entitled "Making a success of your application". This annual meeting marks the opening of the application period for the IFP School, which runs from November 15, 2022 to March 31, 2023.