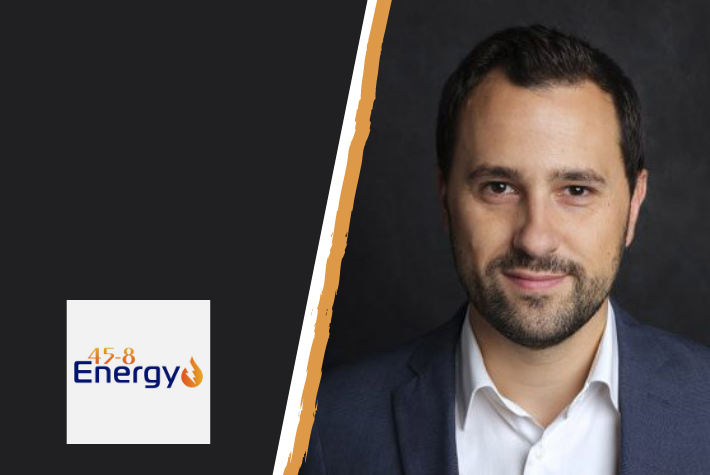 The start-up 45-8 Energy, dedicated to the exploration of helium and hydrogen and headed by Nicolas Pelissier, an IFP School graduate, has just been selected by the French government as a winner of the French Recovery Plan for Industry.

Thanks to its commitment to the energy transition, the start-up will benefit from a €1.6 million grant for its PROMET-Hé (PROcédé Membranaire pour le Traitement de l'Hélium) project, which aims to develop an eco-friendly helium recovery process, produced locally in France and in a short circuit.

With headquarters in Metz, 45-8 Energy was founded in September 2017 by Nicolas Pelissier and Benoît Hauville, both graduates of IFP School's Petroleum Geosciences program (class of 2007). IFP Energies nouvelles is one of their institutional partners.

In 2020, in the midst of the health crisis, this young company from Metz successfully raised its first round of funding for 1.3 million euros.

Last February, Nicolas Pelissier was elected to the supervisory board of the Materalia competitiveness cluster, which brings together players in the materials and processes sector in the Grand Est region.

IFP School congratulates Nicolas and the entire 45-8 Energy team on this new honour!