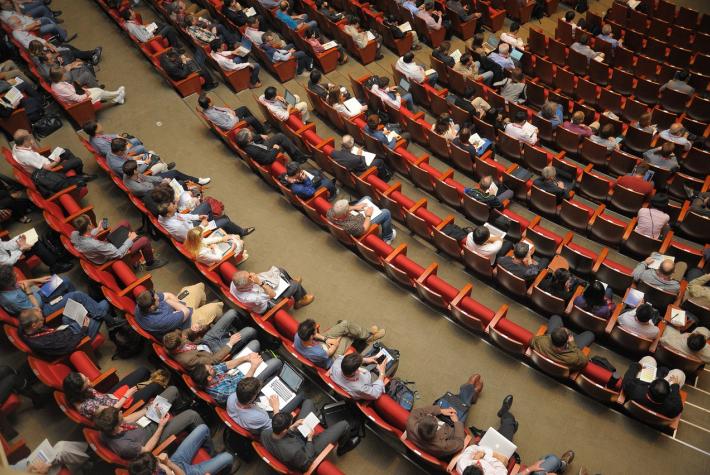 IFP School is organizing the 20th cycle of free conferences on the "Environment and rational use of energy", focused on the development of technologies to reduce energy consumption and polluting emissions from engines. The conferences will be held as every year at the CNAM in Paris (and will be broadcasted by videoconference) on Tuesdays, March 12, 19 and 26 and on April 2 starting at 6:15 pm.
These free conferences, upon prior registration, will focus on vehicle electrification, hybrid vehicle energy management and hydrogen. Karine Pajot (PSA Group), a lecturer at IFP School in the Powertrain Engineering and Energy and Products programs, will address "Air quality and the automobile."
This 20th edition is jointly organized with the Society of Automotive Engineers (SIA), Sorbonne Universities (formerly Pierre and Marie Curie University) and the Society of Automotive Engineers of Romania (SIAR).