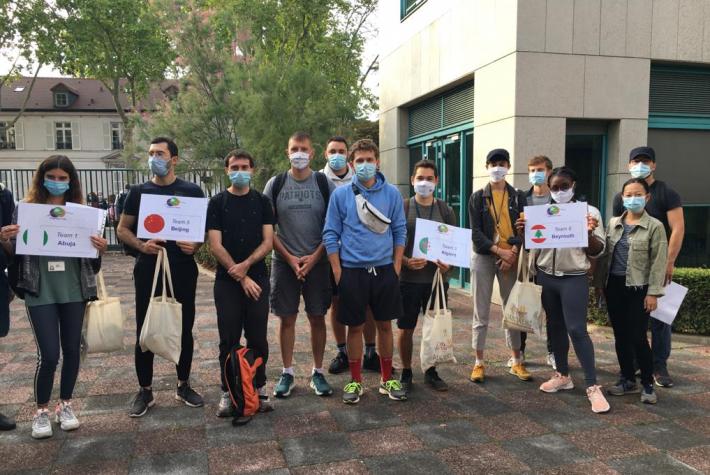 The integration week, organized by IFP School to welcome its new students, ended on Friday, September 4th, 2020 with a visit of Rueil-Malmaison and a sports challenge at the Château de Vert-Mont.

The 2021 Class divided into 20 teams discovered the cultural wealth of the city of Rueil-Malmaison through a treasure hunt organized by the Office of tourism. The students then competed against each other in playful and sporting activities at the Château de Vert-Mont. The day ended with the award ceremony which honored the best three teams.

The goals of the integration week are multiple: to allow new students to discover the School and its environment; to get to know each other and develop a team spirit.