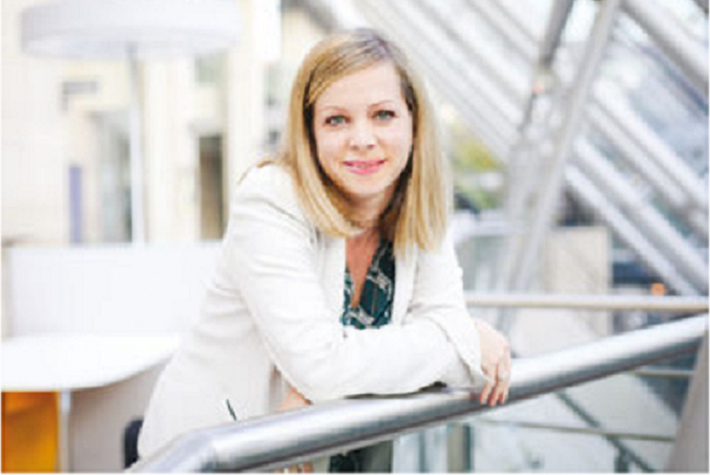 In December, Marie Godard-Pithon, who graduated from IFP School's RIG (today ENEP – Energy and Processes) program in 2008, was given the International Engineer Award by Industrie & Technologies and L'Usine Nouvelle magazines.
The award was in recognition of Marie's work and perseverance developing fuels that meet the stringent specifications of the Chinese market.
With her teams, she adapted Axens' flagship process Prime G+ for the desulfurization of gasolines, in order to make it competitive enough to steal a march on the rest of the field! Marie has now gone to India, a market with huge potential, including for the production of 2nd-generation bioethanol, to manage operations with the country's refineries.
The Engineers of the Future awards were launched 14 years ago to recognize outstanding research by talented young or experienced engineers.
Many congratulations to Marie!