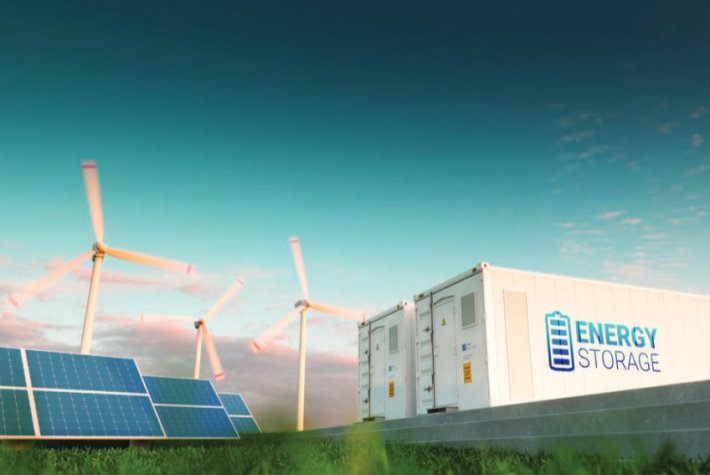 In line with the energy transition, IFP School Alumni Mag n°269, published at the end of December 2018, addresses the theme of electricity, with the help of various experts in the sector and of a professor and young alumni from IFP School.
The specificity of this energy is that at any given time, supply must adjust to demand despite limited storage possibilities. This main article sheds light on how wind and solar photovoltaic energy are changing the tools, management methods and professions of the energy transmission and distribution networks. The magazine also focuses on innovations in electrical storage, which has become essential as soon as the share of intermittent energies increases in the production that feeds the grid. Finally, this issue of the magazine also deals with the hydrogen sector.
Read the IFP School Alumni Mag on the new Alumni website and join the Association in order to read the next issue dedicated to mobility as soon as it is published!