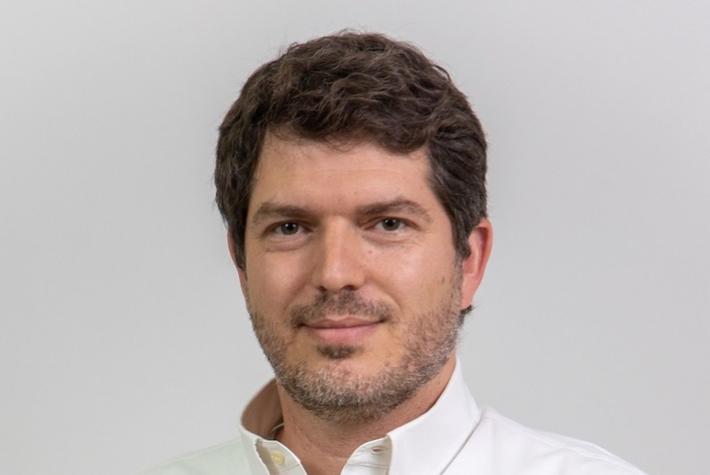 Last October, Lior Schillat, a graduate of IFP School's former Executive Master in Energy and Global Policies (class of 2011), was appointed the new Director General of the Ministry of Energy in Israel.

Mr. Schillat, 42, has spent the past 15 years working in the public, private and non-profit sectors. He began his career as an advisor to Prime Minister Ariel Sharon, before heading the Department of Coordination, Inspection and Evaluation in the Prime Minister's Office.

During his term, he managed several major government projects, including the Jerusalem Economic Development Program and the development of the Old City Basin.

Mr. Schillat headed the Jerusalem Institute for Policy Research from 2016 to 2021.

A father of two, he holds a Bachelor of Arts in Geography and Judaism from the Hebrew University of Jerusalem and a Master of Arts in International Relations from the Fletcher School of Law and Diplomacy at Tufts University (United-States).