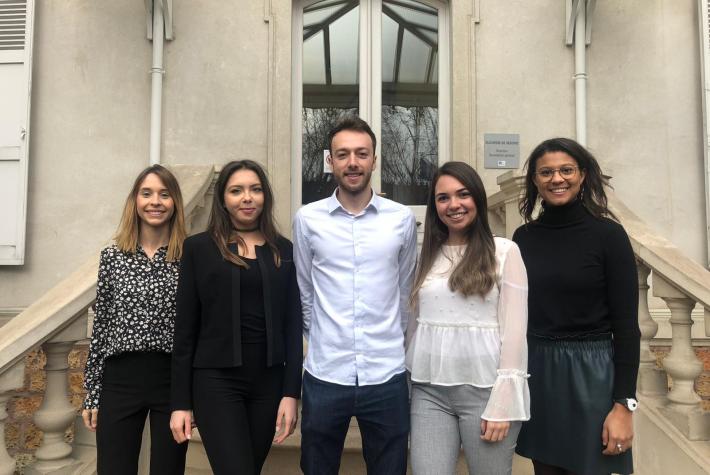 On May 25th and 26th a group of five IFP School students won the European competition of the Imperial Barrel Award.

Organized by the American Association of Petroleum Geologists (AAPG) since 2007, this annual competition involves a prospective basin evaluation.

IFP School was represented by Carolina Castaño Uribe (Colombia), Claire Demangeot (France), Manuella Mafia (Brazil), Monica Stancu (Roumania) and Julien Terrier (France), all students in the Petroleum Geosciences program.

The IFP School's team was in competition with 20 prestigious European universities. The University of Naples came in second place, followed by the University LaSalle Beauvais.

This year's the competition focused on offshore in the Gulf of Mexico.

Due to the current health situation, the final competition, which traditionnally takes place in Houston, will be held online on June 5th and 6th. Congratulations to the IFP School team and good luck on the final!