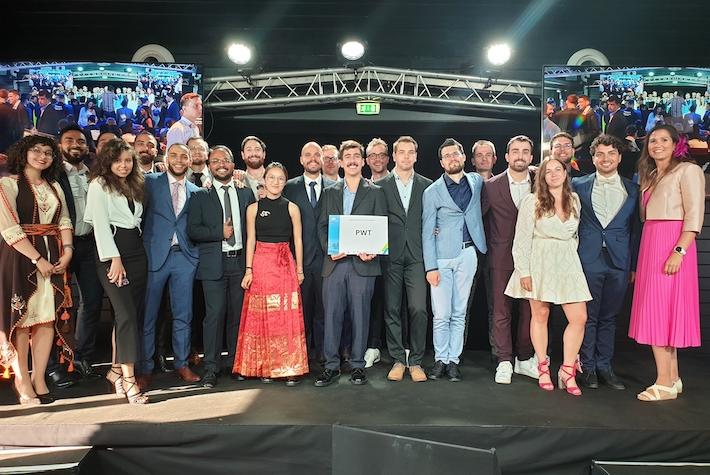 IFP School celebrated the new graduates of the class of 2022 at a beautiful ceremony held on June 24 aboard the yacht Le Paquebot, in Paris.

Over 530 guests attended this prestigious event, which kicked off with a speech by Pierre-Franck Chevet, Chairman and CEO of IFP Energies nouvelles, followed by an address by Christine Travers, Dean of IFP School.

After the young graduates took to the stage, the guests enjoyed a cocktail reception and a cruise on the Seine. The celebrations continued well into the night.

This convivial, emotionally-charged ceremony enables the teaching teams and graduates to get together a few months after graduation, to take stock of what they've achieved and to discuss their future plans. It's also an opportunity to mark their entry into the large family of 16,000 active IFP School alumni.

IFP School would like to thank its industrial partners for their support in organizing this eagerly-awaited event: Axens, ExxonMobil, Perenco, Renault Group, SLB, Storengy, Technip Energies and TotalEnergies.