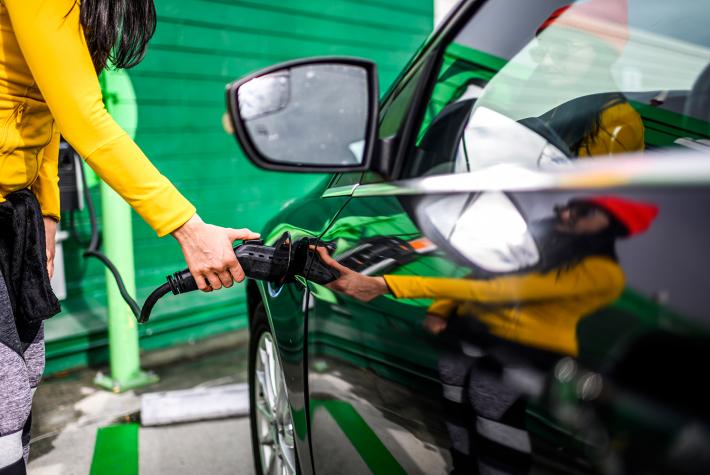 The second edition of IFP School's MOOC "Tomorrow's mobility: sustainable technologies for the automotive sector" took place from March 16 to April 27, 2020. Designed in partnership with IFP Training and the Vedecom Institut along with the support of the Total Foundation and the Service des Essences des Armées, this free training course attracted nearly 4,000 participants from 110 countries.

"We are aware that the number of learners who register falls by around 25% with each new edition of a MOOC. But we are very proud of the great diversity of profiles attracted by this second edition. 78% of our learners are international and 40% are students, 44 % of whom are less than 24 years-old !" notes Maria Thirouard, project manager.

The MOOC also recorded the remarkable completion rate (number of learners having completed the course) of 28%, well above the market average of 5-10%.

This second edition was an opportunity for the IFP School Lab'Innov team to test the production of podcasts by presenting interviews with several lecturers of the MOOC.

Akhouri Abhijeet Kumar, an Indian student, is very happy with the MOOC: "Revisiting a MOOC I successfully completed a year ago on Sustainable Technologies for the Automotive Sector. It's a highly interactive course including simulation making it more interesting."