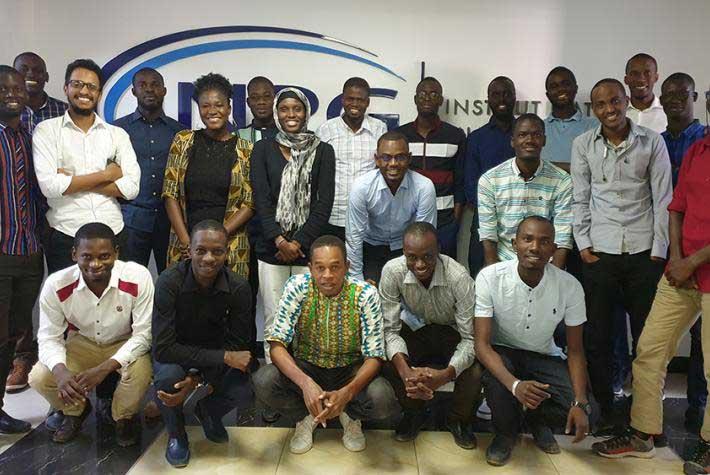 At the beginning of February, IFP School launched a Master's Degree in Oil and Gas Engineering in partnership with the Institut National du Pétrole et du Gaz (INPG) in Senegal.

This new Master's Degree is one of the two IFP School off-site programs currently underway. This first Class welcomes 22 students.

The training, which will take place in 2 stages (32 weeks at school followed by 24 weeks of internship), leads to a joint Master's Degree signed by IFP School and INPG.

The program is intended for young engineers with five years of higher education, who are selected on the basis of an application process and following an interview.

The courses are taught in French and are given in the INPG campus in Dakar by IFP School teachers, IFP Training coaches, industry experts and INPG faculty members.

The courses started on 3 February, but are currently suspended due to the covid-19 epidemic.