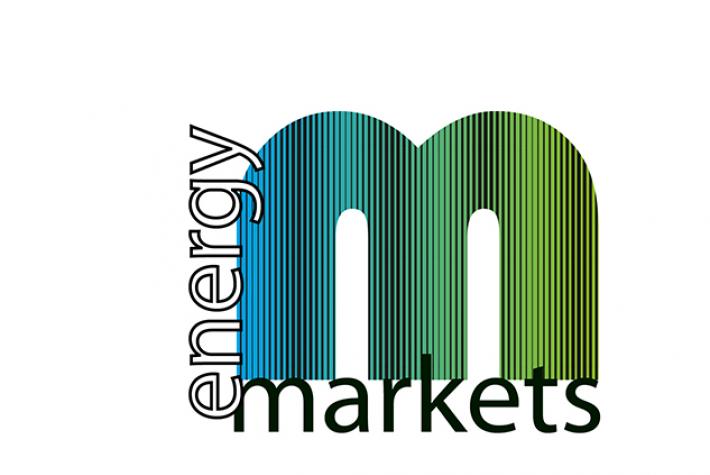 On June 18th and 19th, 2018, the school's campus in Rueil-Malmaison hosted the Energy Markets 2018 workshop dedicated to the new organization of energy markets needed to foster an energy transition.
During this event co-organized by IFP School and IFPEN, a total of 70 researchers, economists, consultants and industry experts discussed the most recent advances in both energy economics and the associated modeling techniques.
They also had the privilege of attending the insightful keynote speeches given by three world-class experts:  Dr Sauleh Siddiqui (Johns Hopkins University, USA), Dr Ramteen Sioshansi (The Ohio State University, USA), Dr Olivier Vidal (Université Grenoble-Alpes, France).