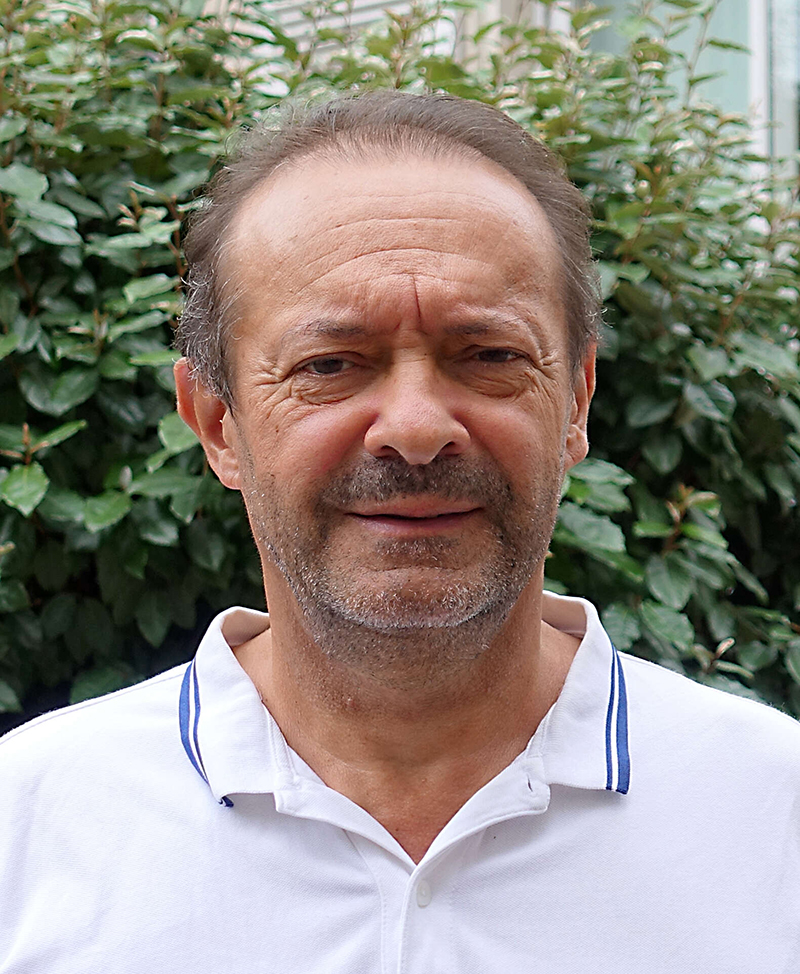 Lecturer-researcher
Georesources and energy Center
eric.deville@ifpen.fr

Eric Deville coordinates four teaching modules and several field trips on Petroleum and Structural Geology for IFP School's Georesources and energy Center. He is the faculty advisor for the American Association of Petroleum Geology Student Chapter at IFP School as well as for the Imperial Barrel Award competition.

In parallel, he carries out his research activities within the IFP Energies nouvelles (IFPEN) Geosciences division. In this capacity, he supervises several doctoral theses. Eric has published more than 100 scientific articles and 200 conference abstracts. He has filed a patent concerning the determination and quantification of carbonates by methods of pyrolysis. His main fields of interest are Structural Geology and Fluid genesis and migration in Sedimentary basins.

After two post-doctoral theses for the Geological Survey of Canada (Vancouver) and at the Université de Savoie, he joined the IFPEN Geosciences division in 1990 as Manager for Industrial and Scientific collaboration. In 2000, he was appointed Project Leader in charge of several research projects. He held this position until 2011 when he joined IFP School.

Eric has an Advanced Diploma in Geosciences from the Université Paris VI and a PhD in Earth Sciences, awarded in 1987 by the Université de Savoie. He also has an accreditation to supervise research awarded by the Université de Montpellier 2.