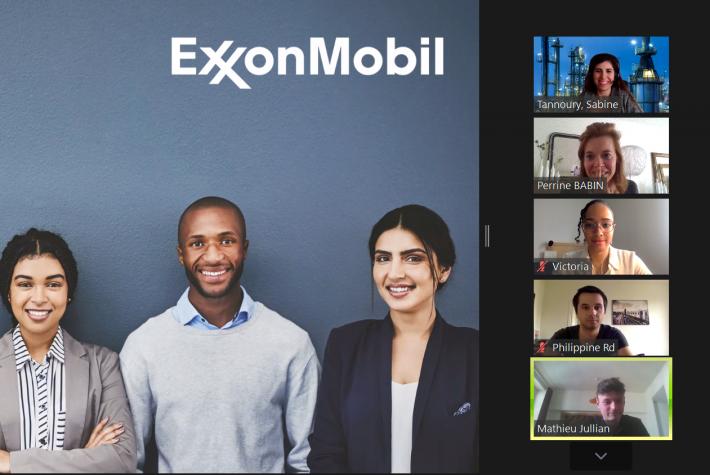 The 3rd edition of the Human Resources Week was held virtually from June 8 to June 12, 2020.

Organized by the Process for energy and chemicals Center, this event is an opportunity for IFP School students to meet human resources representatives from partner companies. This event allows them to get a grasp of recruiters' expectations, to discover job opportunities and to refine their professional project.

This year, Axens, Arkema and ExxonMobil addressed the major issues in recruitment and took part in a question-and-answer session with students from the Energy and Processes (ENEP), Polymers and Processes (POLY), Energy and Markets (ENM) and Energy and Products (PRO) programs.

Between 45 and 60 students took part each day in the web-conferences and benefited from numerous practical tips that they will surely put to good use once they have finished their studies.

IFP School would like to thank its partner companies for their support.