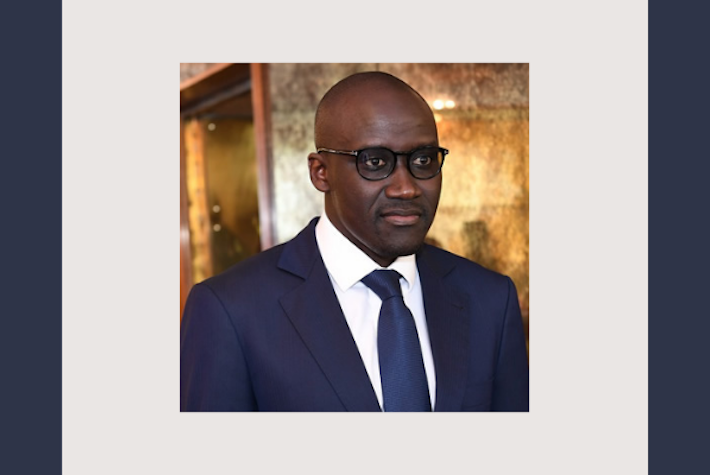 On Monday, March 29th, 2021, Abdourahmane Cissé, an IFP School graduate, was appointed Secretary General of the Presidency in Ivory Coast.

Mr. Cissé, 39, is an engineer in Applied Mathematics from the École Polytechnique. He also holds an IFP School Master's degree in Petroleum Economics and Management (class of 2005).

Mr. Cissé began his career in London at the investment bank Goldman Sachs, first as an analyst and then as a trader.

In 2012, he joined the Ivorian government as Special Advisor in charge of Public Finance. It is the beginning of a remarkable rise. A year later, he became Chief of Staff to Kaba Nialé, at the time Minister of Economy and Finance. He was then appointed Minister in charge of the Budget and State Portfolio.

In 2017, he left the government and became Special Advisor to the President of the Republic in charge of Economic and Financial Affairs, before making a notable comeback to head the Ministry of Petroleum, Energy and Renewable Energies in 2018.

During his tenure, Mr. Cissé spearheaded the creation of the École supérieure du pétrole et de l'énergie (ESPE). A part of the Institut National Polytechnique Félix Houphouët-Boigny in Yamassoukro, the ESPE welcomed in October 2020 the first 45 students who are following the two new master's programs offered in collaboration with IFP Training and IFP School:  "Petroleum upstream techniques and economics" and "Petroleum Downstream Techniques and Economics".

IFP School's management and staff congratulate Mr. Cissé on this new appointment.