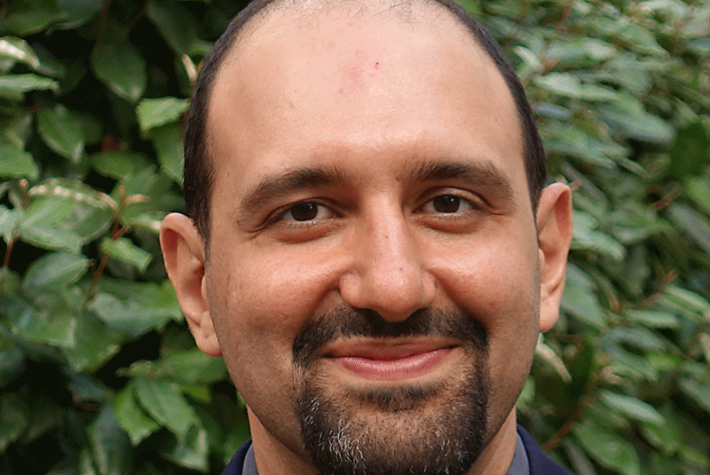 Arash Farnoosh, Supervisor of the Petroleum Economics and Management (PEM) program at the IFP School's Energy Economics and Management Center, has just been elected "best professor" by the students enrolled in the Executive Master of Management in Energy program.

This 18-month master's degree is taught in partnership with the BI Norwegian Business School and is aimed at professionals in the energy sector as well as those aspiring to work in industry.

This year, the program welcomes 33 professionals from 20 countries. Due to Covid-19, the training is provided 100% through distance learning.

"I would like to thank the students for this recognition and their enthusiasm during our virtual courses. Together, we are creating a new way of holding class" he points out.

Arash, who is also in charge of the Executive Master at IFP School and is the holder of the "Electricity Economics and Digital Transition" Chair, teaches electricity management as part of the program.

Arash had already received this award in 2012.