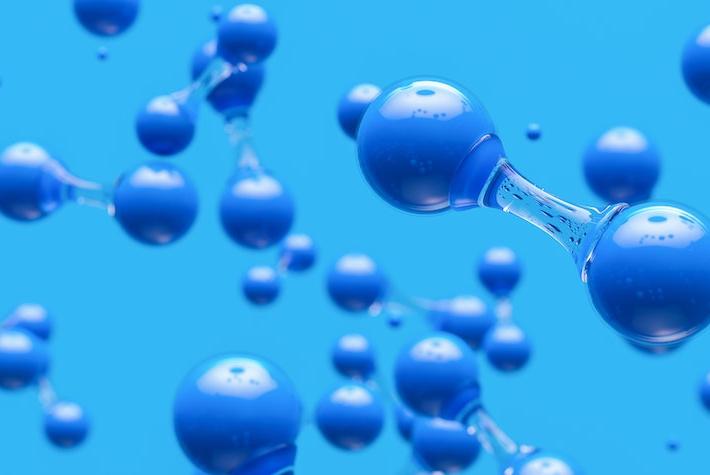 The IFP School's "Hydrogen for mobility" training module ran for 7 weeks from March 1 to April 15, 2022. 2,467 people from 96 countries chose to follow this new training module and discover the hydrogen technologies that will enable the decarbonization of heavy mobility.

74% of the participants were men and 26% were women. 68% of them declared themselves to be professionals in the energy and sustainable mobility sectors, 27% were students and 5% were retired or not working.

The module was entirely free of charge and included 17 video clips in English, as well as virtual visits to the hydrogen engine test bench and the fuel cell test bench at IFPEN's Solaize site.

Learners had the opportunity to validate their knowledge through three mini-games and those who answered correctly to more than 60% of the questions received a badge of achievement.

The webinar of March 24, organized as part of this module with the participation of IFPEN researchers and the IFP School team, drew about 60 participants.