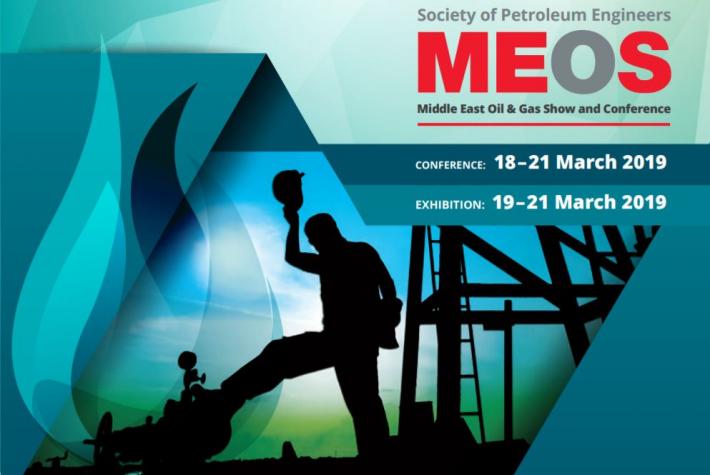 Christine Travers, Director of IFP School, spoke at the last MEOS (Middle East Oil & Gas Show and Conference) held from 18 to 20 March in Bahrain. The event is aimed at all players in the oil and gas industry, with whom it enjoys a solid reputation.
The conference, organized by the Society of Petroleum Engineers (SPE), generally includes a series of round-table discussions on the issues facing the oil and gas industry today. During the round table entitled " Growing the next generation of industry leaders ", Christine Travers stressed the importance of developing soft skills in addition to high-level technical know-how and skills to prepare future talents. She highlighted IFP School's pedagogical approach based on integration and mentoring, through immersive projects and real case studies.
The opportunity to remind industry and opinion leaders present that thanks to its close links with the industry, IFP School knows exactly what kind of skills are expected of the talents of tomorrow.