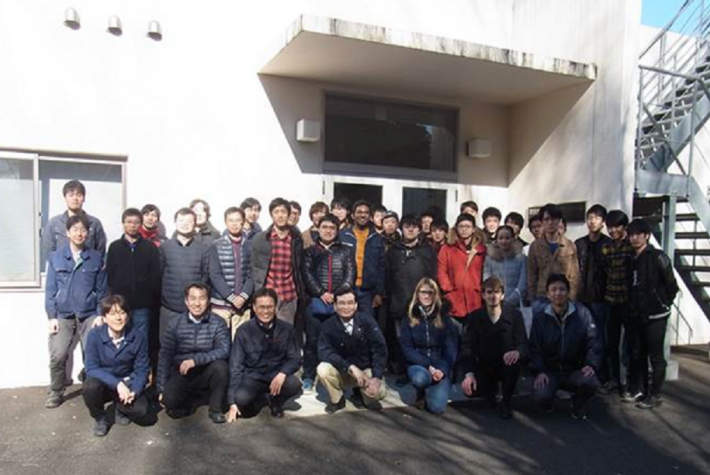 Two students from the Powertrain Engineering and Energy and Powertrains programs have just spent two months at the University of Chiba in Japan. While there, they worked on a project in Professor Yasuo Moriyoshi's Department, joining a leading international team in the field of powertrains. It was a truly unique opportunity for them, both technologically and culturally: Mélanie Marcon-Dagand and Thomas Chabry were able to develop their knowledge while immersing themselves in a multicultural environment. There is no doubt that the experience will be invaluable for them in their future professional career development…
This international mobility opportunity is offered by IFP School to students with 4 years of higher education, as part of a double-degree program, in liaison with its partner universities around the world.
Would you like to enjoy this type of opportunity and develop a high-flying career in the energy and sustainable mobility sector? Why not apply for one of our specialized programs for engineers!
Center front of photo: Professor Kuboyama, Koji Morikawa and Professor Yasuo Moriyoshi, University of Chiba and Mélanie Marcon-Dagand and Thomas Chabry, IFP School.