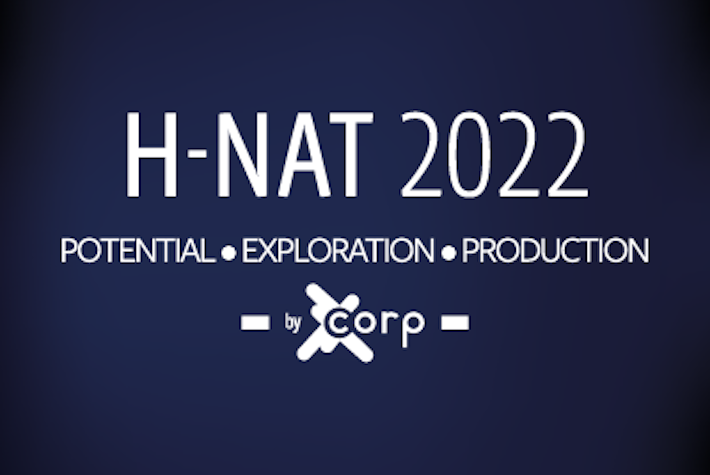 Éric Deville, Lecturer-Researcher at the IFP School Georesources and Energy Center, took part in the H-Nat conference dedicated to natural hydrogen, which was held on June 21 and 22.

On this occasion, Eric presented the work conducted at the School on geological formations where hydrogen is accumulated at depth.

He also participated in two round tables, one on the identification of source rocks offering the most potential for natural hydrogen production, and another on recent developments in the hydrogen market in Africa.

Omar Maiga, a PhD student at IFP School, also took part in this congress and presented the results of his work on the accumulation and storage of natural hydrogen in Mali.

This congress brought together industrial and academic actors of natural hydrogen for a better understanding of the challenges and opportunities related to this renewable, decarbonized and non-intermittent energy source.