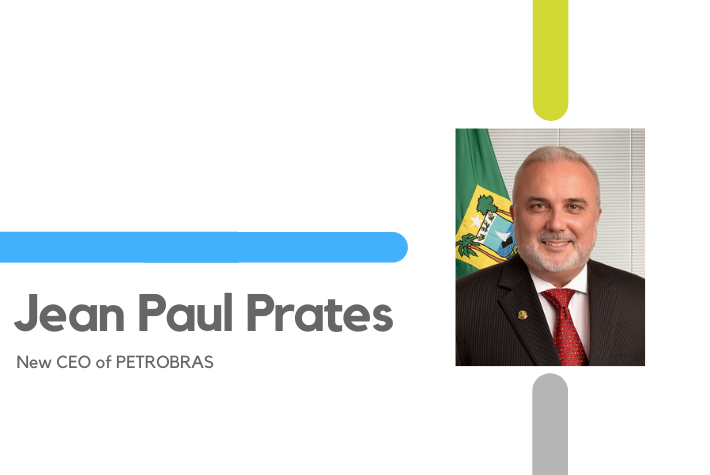 On December 30, 2022 Jean Paul Prates, a graduate of the former IFP School's Energy Management and Policy program (class of 1992), was appointed CEO of the state-owned oil company Petrobras.

Mr. Prates, 54, has been a Workers' Party senator since 2019.
He holds a master's degree in energy planning from the University of Pennsylvania.