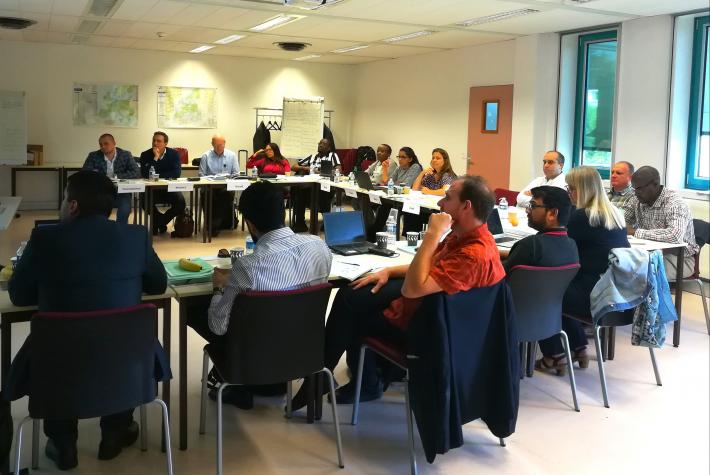 Arash Farnoosh, Program supervisor at IFP School and holder of the Electricity Management & Digitalization Chair, welcomed last week the students of the executive master of Management in Energy organized jointly with BI Norwegian Business School-Oslo.
The objective of this program is to give future decision-makers and energy managers a good vision of the value chain, as well as an understanding of the interests and constraints of the various stakeholders: governments, companies and contractors, financial markets, NGOs.
Compatible with maintaining a professional activity, this program, taught in English, is intended for experienced professionals with a minimum of 4 years of higher education.
More information here.