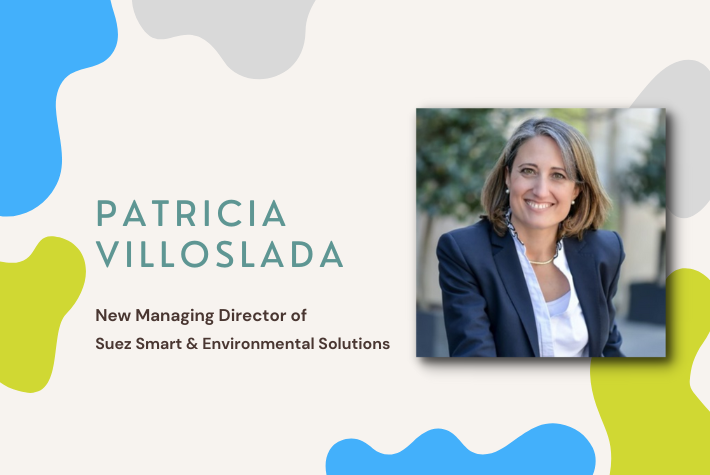 Patricia Villoslada, a graduate of IFP School's Energy and Powertrains program (Class of 2001), has been appointed Managing Director of Suez Smart & Environmental Solutions.

Ms. Villoslada began her career at Stellantis. She first held various positions in the Group's Research & Development Department and then in the Product Strategy Department. In 2016, she joined the Transdev Group to create and manage a subsidiary company dedicated to autonomous transport systems.

An engineer from the Instituto Católico de Artes e Industrias (ICAI -Spain), she holds a master's degree in engineering from the École Centrale de Lyon. Ms. Villoslada taught predictive performance and consumption calculations in the Energy and Powertrains program from 2006 to 2013.