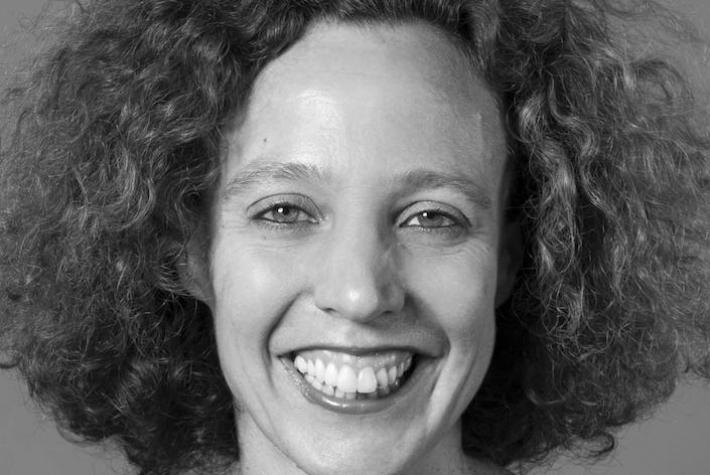 Rebecca Major, a regular lecturer in IFP School's Petroleum Economics and Management program, is one of the 77 best business lawyers in France, according to the ranking established by the American legal magazine "Best Lawyers".

Rebecca is the head of the Energy, Mining and Infrastructure team in Herbert Smith Freehills' Paris office. She has many years of transactional experience in Europe, as well as in Africa, Southeast Asia and other emerging markets.

In the Petroleum Economics and Management program, Rebecca trains students in the legal and contractual issues of joint ventures, particularly in the upstream oil and gas chain. In addition, she trains students in international regulatory issues (anti-corruption laws, international sanctions, transparency, etc.).

In this edition of Best Lawyers, Rebecca is the only person recognized for her expertise in mining law. The IFP School Economics and Management Center is proud to count Rebecca among its lecturers and congratulates her!