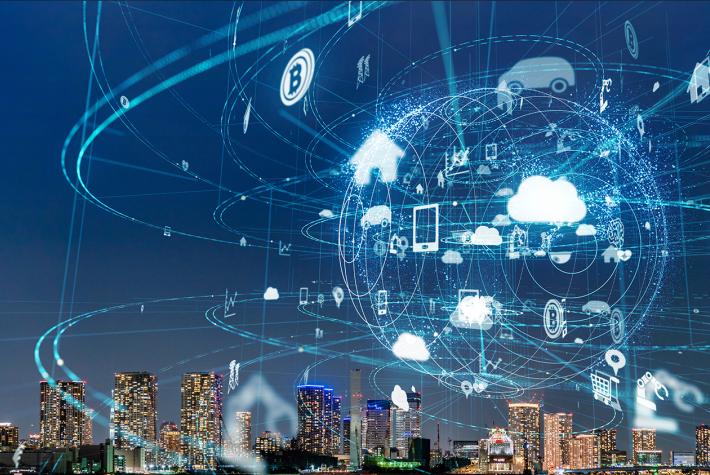 On April 28 Valérie-Anne Lencznar, Managing Director of the association Think Smartgrids, gave a virtual conference on the energy transition and smart grids via Zoom.

Aimed at IFP School students and researchers, this conference was organized as part of the Chair on "Electricity Economics and Digital Transition", which is held by Arash Farnoosh, program supervisor of the Petroleum Economics and Management program.

Established in April 2015, the association Think Smartgrids aims to develop the smart grids sector in France and to promote French solutions in Europe and around the world.

Valérie-Anne Lencznar gave a comprehensive overview of the smart grid sector, covering data analytics, smart electric charging, artificial intelligence, smart storage, the integration of renewable energy in the grid and the "prosumer" tariff (word created from the terms producer and consumer).